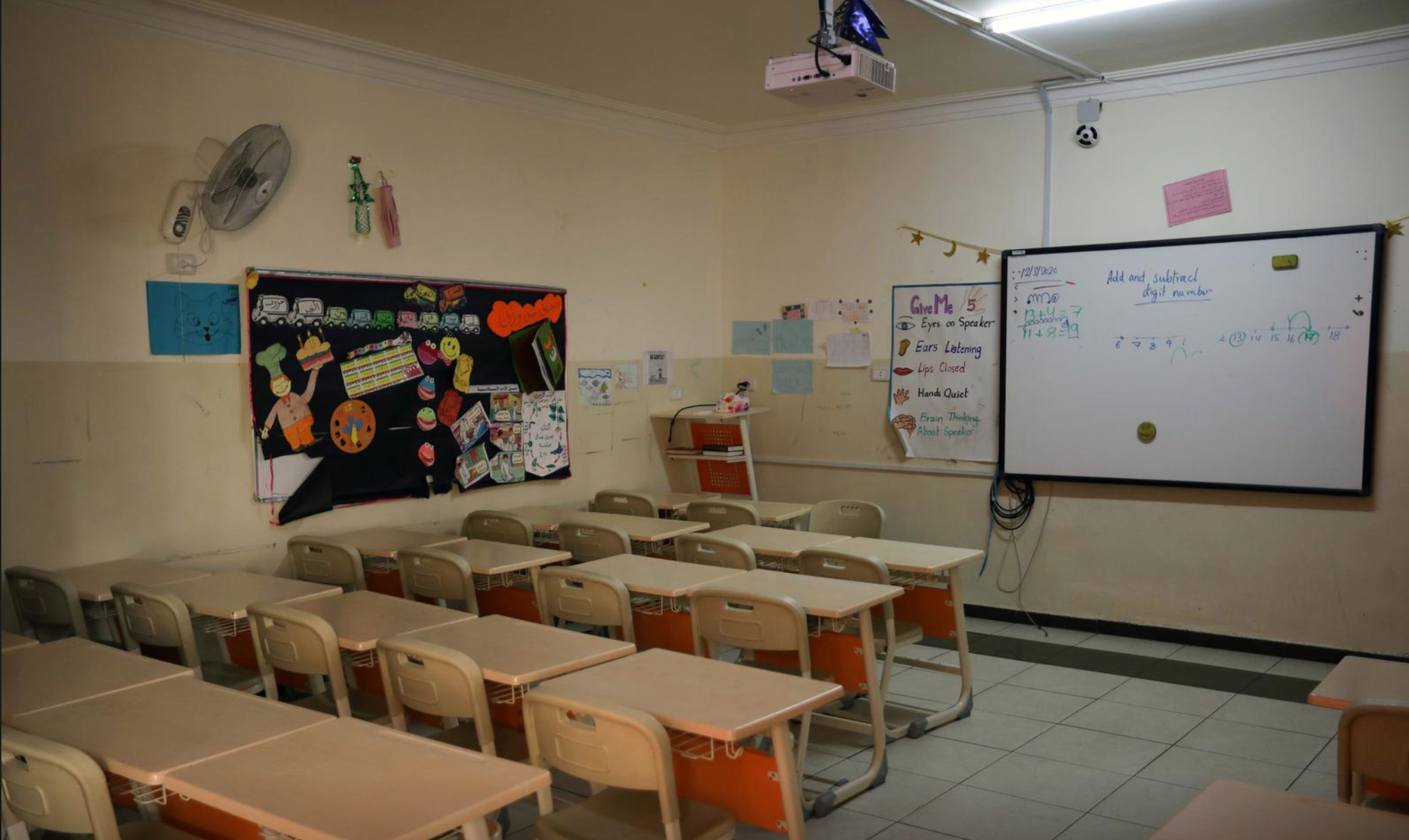 "We will license private tutoring centers to ensure the safety of the environment in which students study on the one hand, and to take the government's right on the other hand," Reda Hegazy, Minister of Education, said during the plenary session of the House of Representatives, Tuesday, explaining that the proceeds of private lessons amount to nearly LE47 billion annually.
Hegazy added that the ministry will govern the private lessons, through a set of measures that the ministry will take during the coming period that would have been agreed upon with the cabinet.
Hegazy said that the ministry will change the name of the "support groups", which are post-school lessons held for students after school official time, and will also control as to be entrusted to private companies according to a set of conditions.
The turnover of the private lesson sector in Egypt annually amounts to LE47 billion, not controlled by the ministry, he said.
He added that the support groups will be conducted according to very high quality of education standards, and the companies which will supervise the support groups will pay the teacher's wages each day after the end of the class.
Hegazy added that the government will license private lesson centers, and give the teacher who gives lessons a license, so that parents can be assured that students are in a safe environment.
He added, "There was a meeting Monday with Prime Minister Mostafa Madbouly to discuss the governance of this file."