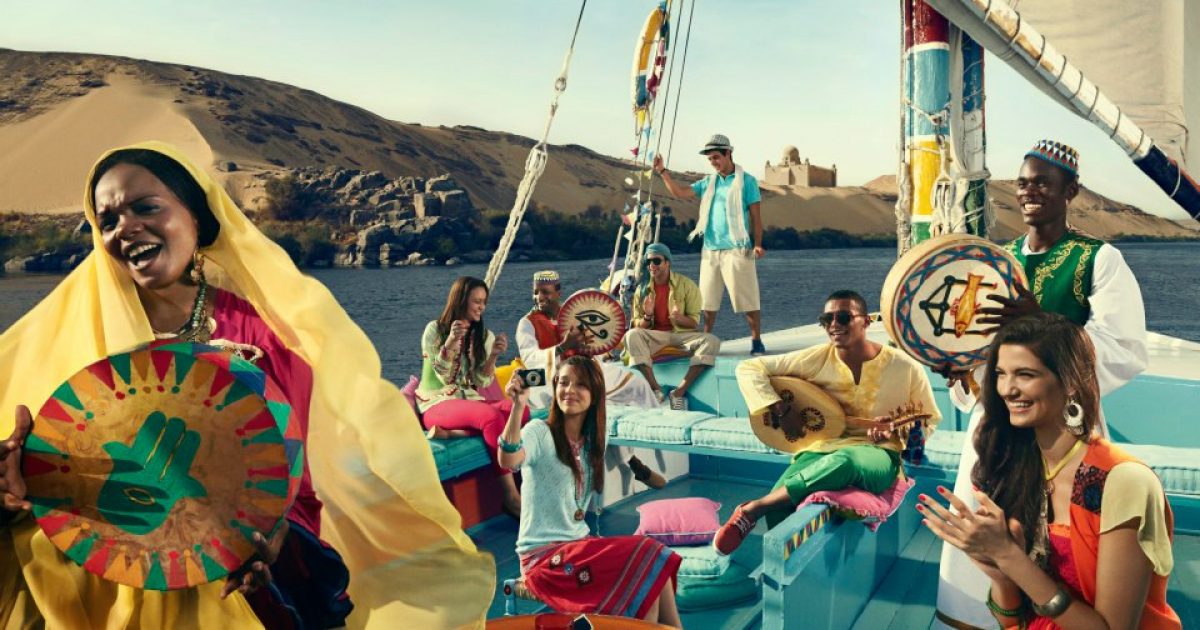 Egypt's Tourism Promotion Authority stated that their tourist winter plan in 2020 would include Indian, Chinese and Latin American countries.
According to business website Maal, Chairman of the Authority Ahmed Youssef said that the authority also seeks to broadly promote Egypt's tourism by launching a campaign in European countries, one of the largest markets worldwide.
Youssef said that the plan focuses on the rich diversity of tourist sites in Egypt and would promote tourist activities.
He added that the authority would also launch a promotional campaign in the Gulf Corporation Countries in May during the Arab Tourism Market in United Arab Emirates.
Youssef said that the campaign would target the Arab youth in the Gulf market.
Egypt's tourism grew by 16 percent in 2018 while the global growth average achieved just 3.9 percent according to the World Travel and Tourism Council's research, said Minister of Tourism Rania al-Mashaat.
Number of Arab tourists reached 3,038,389, accounting for 30 percent of all tourists visiting Egypt in 2018.