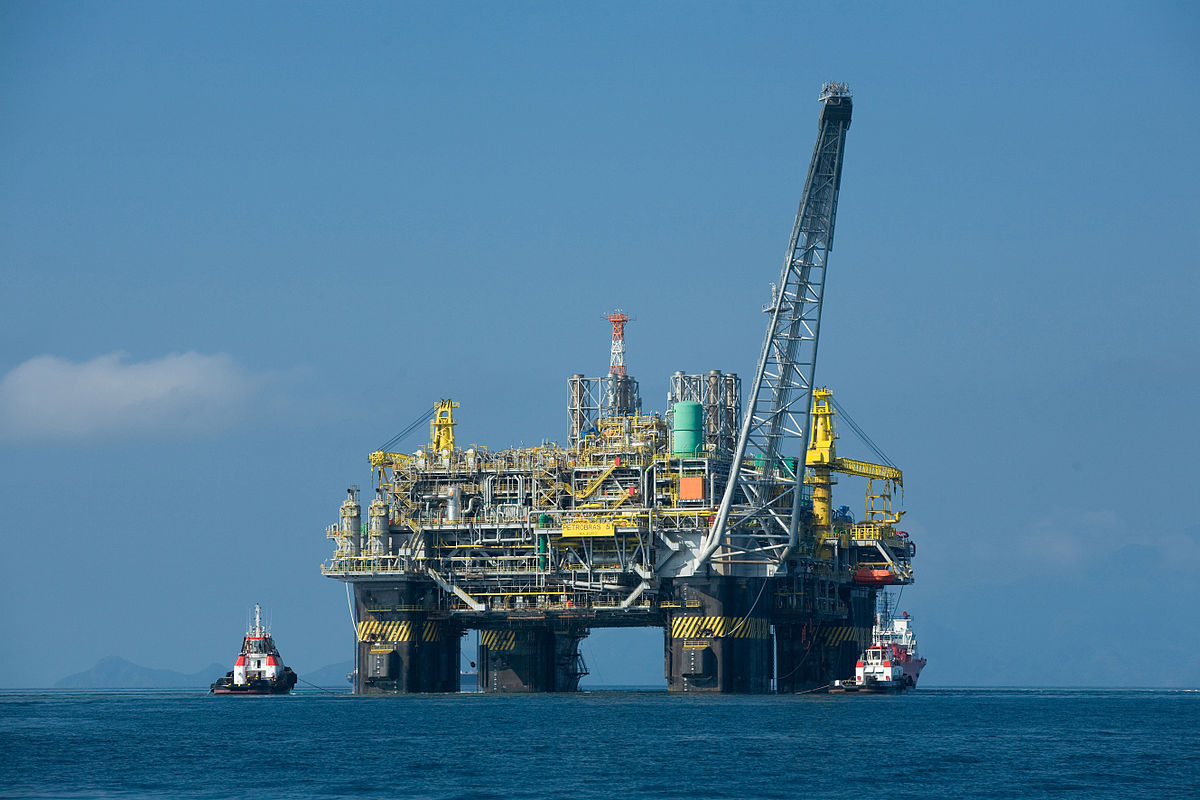 Egyptian Minister of Petroleum Tarek al-Mulla announced a program to increase oil production and make further oil discoveries.
In remarks on Monday, the minister said that new economic mechanisms have been put in place to benefit the interests of all parties and encourage international companies to make greater investments in the fields of research and exploration in Egypt.
Mulla pointed out that the average production of crude oil and condensate is currently about 630,000 barrels per day. The target for this figure is about 690,000 barrels per day for the end of the current fiscal year.
The minister added that some areas were selected in the western Mediterranean region because of the possibility of high oil presence and to accelerate the outsourcing of major international companies that possess cadres, expertise and modern technologies to achieve new discoveries.
Mulla said that the ministry launched an international bid for the search for oil and gas in the Red Sea region. The bid has a closing date of September 15. The ministry set balanced conditions that attract investment and draw international companies to bid in the competition.
The minister pointed out that there is an increasing demand by international companies to obtain geological information on the bidding areas, which is evidence of their interest in this pristine area. This interest will contribute to the intensification of research and exploration to increase the volume of reserves and the production of oil.
The Minister pointed out that a task force was assigned under his direct supervision to find out the fastest and most appropriate ways to achieve an increase in crude oil production.
Edited translation from Al-Masry Al-Youm