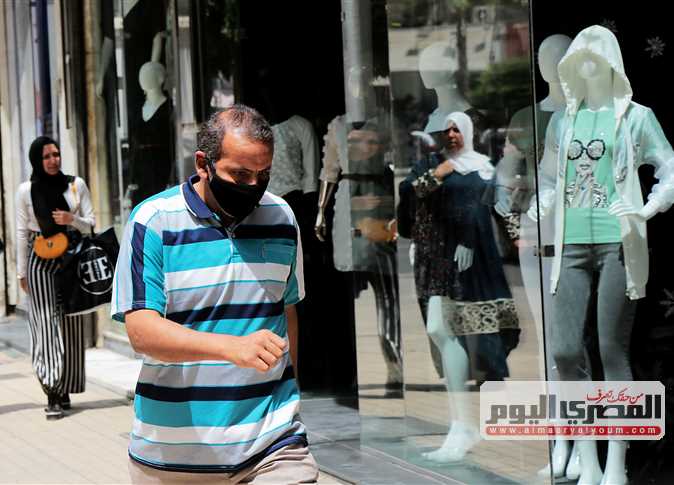 Egyptian Prime Minister Mostafa Madbouly issued a decision on Tuesday instituting additional precautionary and preventive measures to address the spread of coronavirus pandemic following the Eid al-Fitr holiday.
The Prime Minister's decree — which will take effect May 30 and last for 15 days — will oblige all individuals to wear a face mask when entering or working in markets, businesses, government installations, private establishments and banks, and while riding in public or private mass transportation.
The decision also stipulated that violation of these rules can result in a fine of up to LE 4,000 and/or imprisonment.
Madbouly announced on Sunday that life in Egypt will begin to return back to normal by mid-June, with some of the restrictions currently in place to be lifted.
During a press conference on Sunday, the he added that sports activities and youth centers are expected to resume operation at that time.
The government will also consider reopening restaurants and returning religious rituals to places of worship.
The coronavirus will not disappear, he said, but the government will work to ensure the safety of its citizens alongside a return to normal life and productivity.
He added that precautionary measures to coexist with the coronavirus — the most important of which is wearing face masks in public — will remain in place even after life returns to normal.