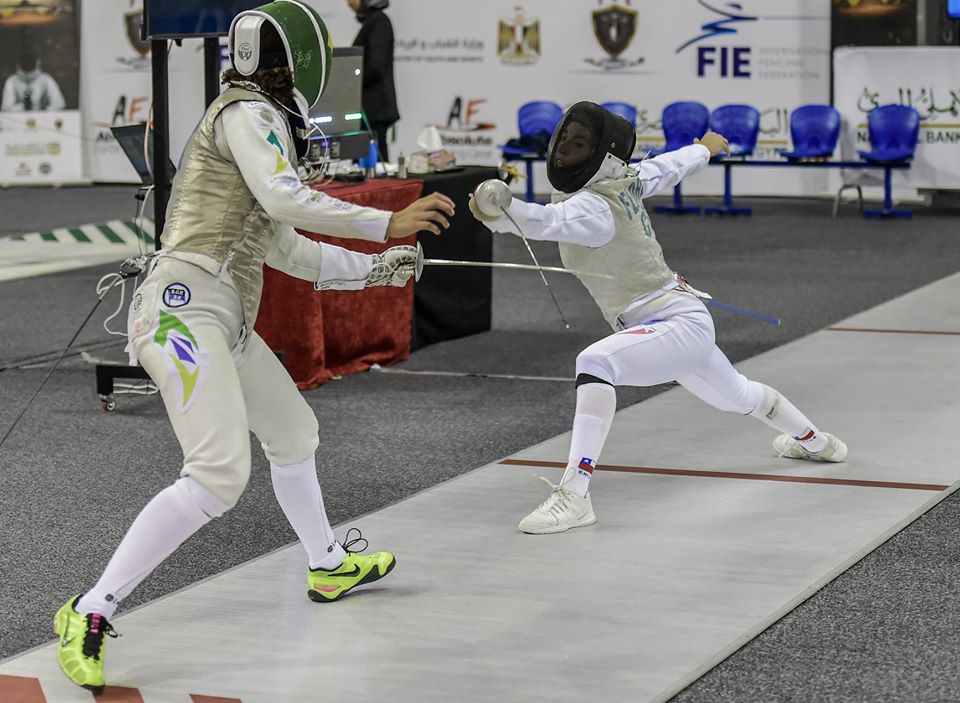 Egypt has been announced as host of the Senior Fencing World Championship 2021 (the biggest of its kind in the history of the sport) by the International Fencing Federation, according to the results of voting during a conference that took place in Switzerland's Lausanne on Sunday.
Egypt received votes from 126 countries, with only four countries voting against and three absent during the conference, Al-Ahram Gate reported.
The president of Egypt's Fencing Federation Abdelmoneim Elhusseiny on Facebook applauded the International Federation's decision, saying that Egypt is the first country to be chosen as the host of both senior and junior championships in the same year.
Egypt was first nominated in December 2018 to host the Junior World Fencing Championships 2021.
At the time, 101 countries voted for Egypt while 29 voted for Bulgaria, during a conference in France at the International Fencing Federation, according to Egypt's State Information Service's official website.
Moreover, prominent Egyptian fencer Mohamed Hamza ranked first worldwide in the Junior Men's Foil during the 2018/2019 season. Likewise, Egyptian fencer Alaaeldin Abouelkassem claimed the gold medal at the Men's Foil in the African Championships which took place in Bamako as well as Mali on June.
Photo credit: Egyptian Fencing Federation's Facebook