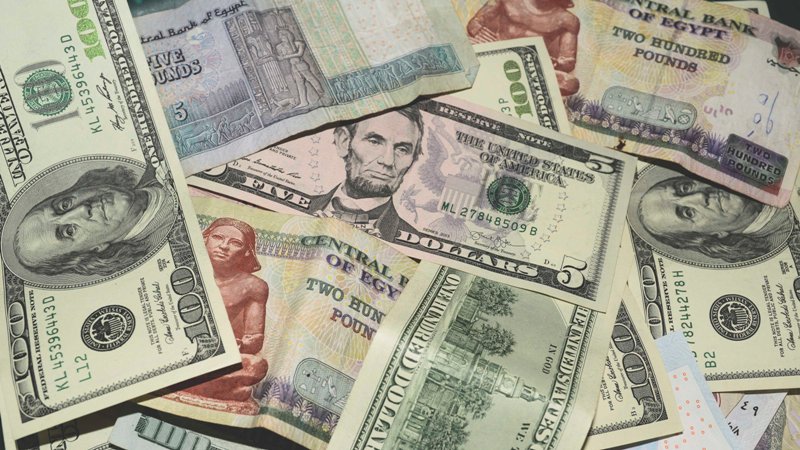 The Harvard Center for International Development forcasted that Egypt will be the third country that will achieve highest growth rates reaching 6.63 percent by 2026 in North Africa and globally, according to International growth projections report released on Thursday.
According to the report, Egypt came after India, which ranked first with a growth rate of 7.89 percent and Uganda in the second place with growth of 7.46 percent.
The report findings are based on Economic Complexity, a single measure of each country's economy which captures the diversity and sophistication of the productive capabilities embedded in a country's exports.
It pointed out that the coming years will witness growth of countries that have complex nature and diverse economy including India, Uganda, Tanzania, Kenya, the Philippines and others.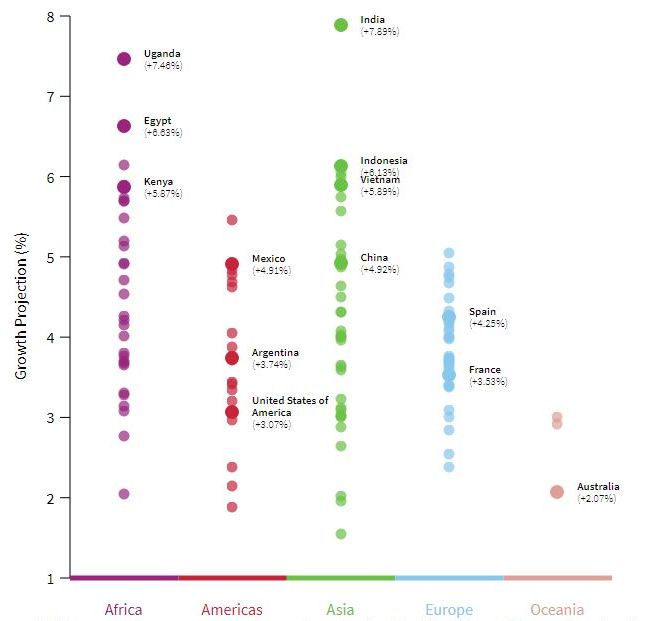 The report explains that the well-known factors for the world in the past years, which help accelerate the growth rates like the oil and the prices of consumer products, will vary in the coming period to give better opportunities to the most diverse markets.
"After a decade of growth driven by record oil and commodity prices, the researchers find a landscape that has shifted in favor of more diversified economies," the report reads.
On the other side, the report sheds light on the Southeast Asian countries economies saying that it will continue to dominate the global growth landscape, driven by the diversification of economies into complex manufacturing. " but the leading countries have shifted within the region, with the Philippines, Vietnam, Indonesia, and Thailand poised to lead growth in the coming decade," said Ricardo Hausmann, director of CID, professor at the Harvard Kennedy School (HKS), and the leading researcher of the Atlas of Economic complexity.
While speaking to Al-Hayah satellite channel, Medhat al-Sherif, deputy of the Economic Committee of the parliament hailed the report findings saying that this report confirms the improvement of the Egyptian economy and the diversification of its resources, especially after the implementation of the economic reform measures, which led to the stability of the national currency, along with the legislative base to ensure investors opportunities in Egypt.