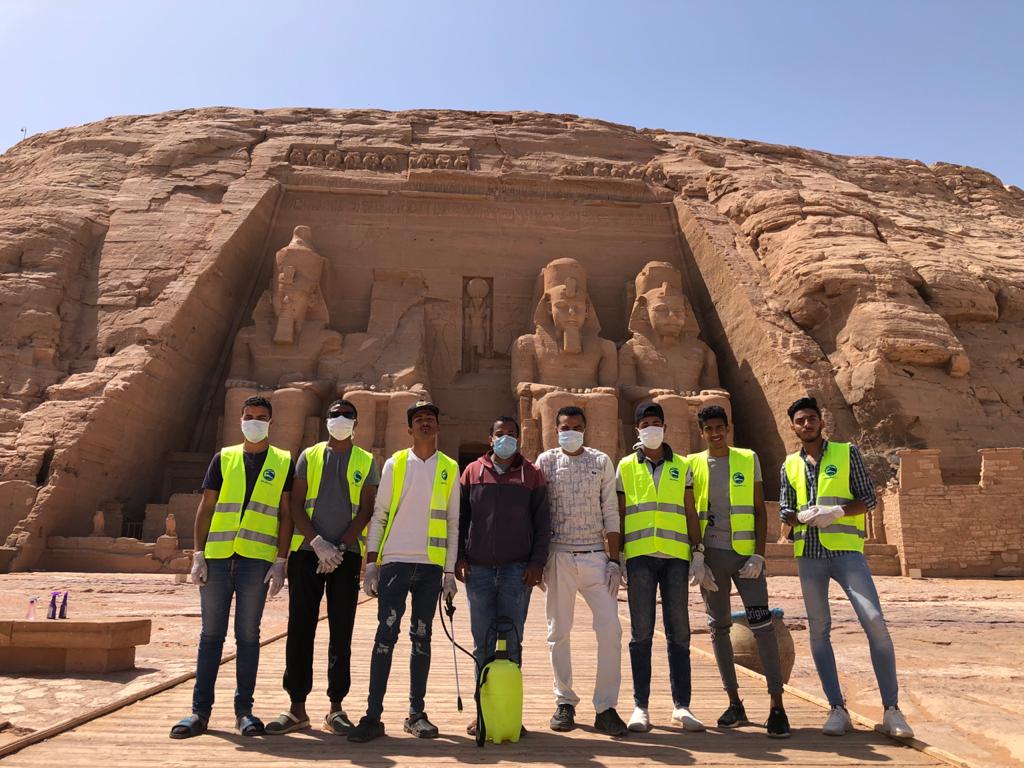 The head of the Egyptian Cabinet's Crisis Management Chamber Mohamed Abdel Maksoud anticipates that Egypt will enter the third stage of coronavirus transmission soon – possibly next week – after hitting 1,000 cases.
Once it hits 1,000 infections and Egypt enters into stage three, infection rates will skyrocket compared to now. Worse still, infection sources will become untraceable to diagnosed cases.
"We hoped that we would not exceed 500 infections this week so that we do not reach 1,000 cases next week," Maksoud said.
He blamed the spread of the disease on general ignorance among citizens, especially returnees from abroad who did not follow precautionary measures.
In a Wednesday phone call with the Al-Hayat Al-Youm program, Maksoud added that up until now Egypt has used only six of the 29 hospitals prepared for the second stage of the virus.
Once Egypt reaches the third stage, university hospitals, private hotels, centers, and schools will have to be used to quarantine patients, he said.
"Unfortunately, at the current rate of acceleration and the lack of commitment from some citizens, we will enter the third stage," he said.
Egypt on Wednesday confirmed six additional deaths and 69 new coronavirus cases, bringing the country's number of confirmed total cases so far to 779.
Fifty-two people have died from the virus in Egypt.
These newly infected cases are all Egyptian nationals who returned from abroad or were in contact with previously confirmed cases in Egypt, Health Ministry Spokesperson Khaled Megahed said, adding that the total number of fully-recovered cases rose to 179 on Wednesday, all of whom have been discharged from isolation hospitals.
Twenty-two cases left quarantine on Wednesday.