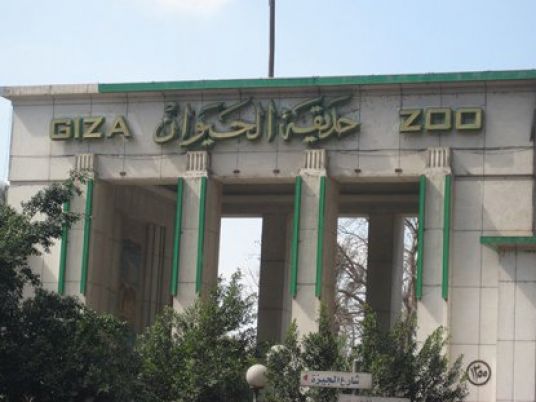 The Agriculture Ministry is developing the Giza Zoo, the Child Garden and the Orman Garden according to Minister of Agriculture and Land Reclamation al-Sayyed al-Qasir during an inspection tour at the Fish Garden.
In a telephone interview to "Kelma Akhira" (Last Word) program presented by Lamis al-Hadidy, on the "ON" channel, Qasir confirmed that the Child Garden is among the heritage assets dear to the hearts of Egyptians, especially the residents of Zamalek.
The aim of the inspection tour was to obverse the needs of the Fish Garden in order to develop it and restore its luster, he added. Development work will include the fish hatchery and the fish lake, in addition to water courses and recreational areas while preserving the area's unique features such as its rare trees and plants.
A database will be created on the most important archaeological items in the park, he said, and denied that any part of the Fish Garden would be turned into a garage.