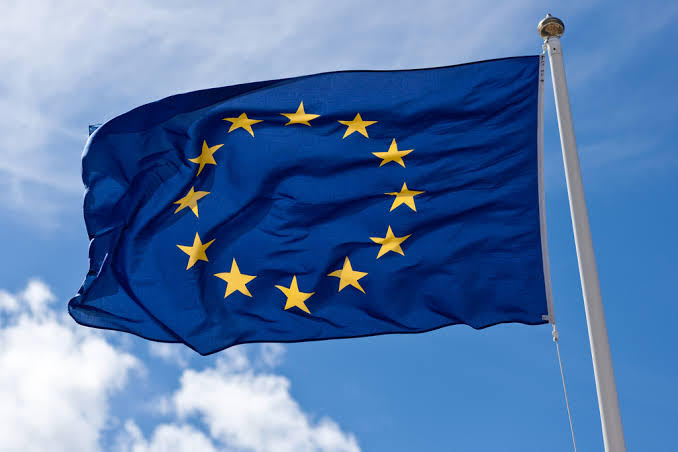 European Union (EU) Ambassador to Egypt Ivan Surkos announced that Egypt will reduce its tariffs on European cars to zero beginning January 1, 2019, according to an agreement between Egypt and the European Union, Youm7 reported.
Cairo officially confirmed the date on 
Thursday, during the meeting of the European-Egyptian Partnership Committee, according to Surkos.
On June 25, 2001, Egypt and the EU signed an agreement for the establishment of a Free Trade Area (FTA) between the two parties, within a maximum period of 12 years.
According to Surkos, relations between the EU and Egypt include all important areas of sustainable economic and social development.
The European-Egyptian Partnership Committee meeting reportedly assessed the progress made since the EU-Egypt Association Council meeting in 2017.
The meeting also discussed human rights, and Egypt's aspiration towards a modern democratic state.