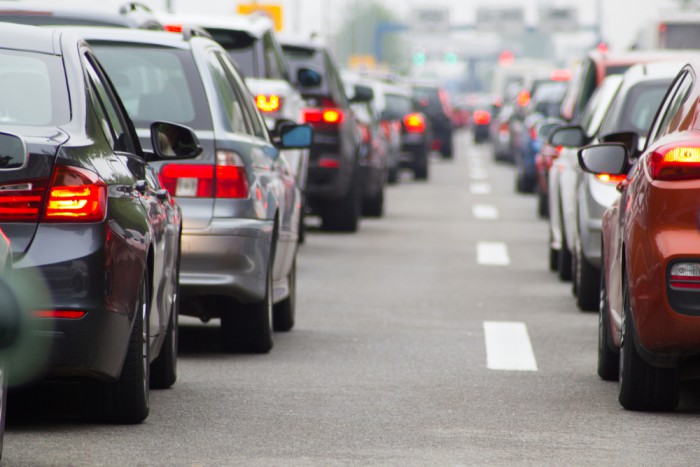 The Egyptian government will begin implementing a national project for the conversion of cars to dual fuel (natural gas and gasoline) operation next September, aiming to reduce the nationwide consumption of gasoline and thus facilitate the import of less easily obtainable goods from abroad, Youm7 reported.
The engine of a dual fuel car is connected to a compressed natural gas cylinder used to run the car. The car operates on natural gas until the gas cylinder is finished, and then moves to gasoline fuel if the driver so chooses; the driver can choose to operate the car using either of the two types of fuel.
Using natural gas as an alternative to other car fuels has many benefits, such as prolonging the lifespan of the engines of cars, saving engine oil, and improving combustion. The efficiency of natural gas is higher than that of other fuels; the octane rating of natural gas stands at 120.
Experts believe that using natural gas is much cheaper than using gasoline, and that the cost of converting from gasoline to natural gas is recovered within a period of three to six months.
Replacing gasoline with natural gas provides huge quantities of hard currency, and relies on Egypt's national wealth of natural gas rather than relying on imports.
The Petroleum Ministry embarked on a national project to convert cars from diesel to compressed natural gas in cooperation with the MSME Development Agency in 2011. The two state institutions developed a plan to convert taxis and state-owned transport buses and minibuses from diesel to compressed natural gas over three stages.
The plan will be implemented starting September 2019 and ending on December 31, 2022. The first stage will take place between September 2019 and December 2020.
President Abdel Fattah al-Sisi instructed that Egypt expand its use of natural gas as an alternative to other fuels due to its positive economic return and environmental impact.