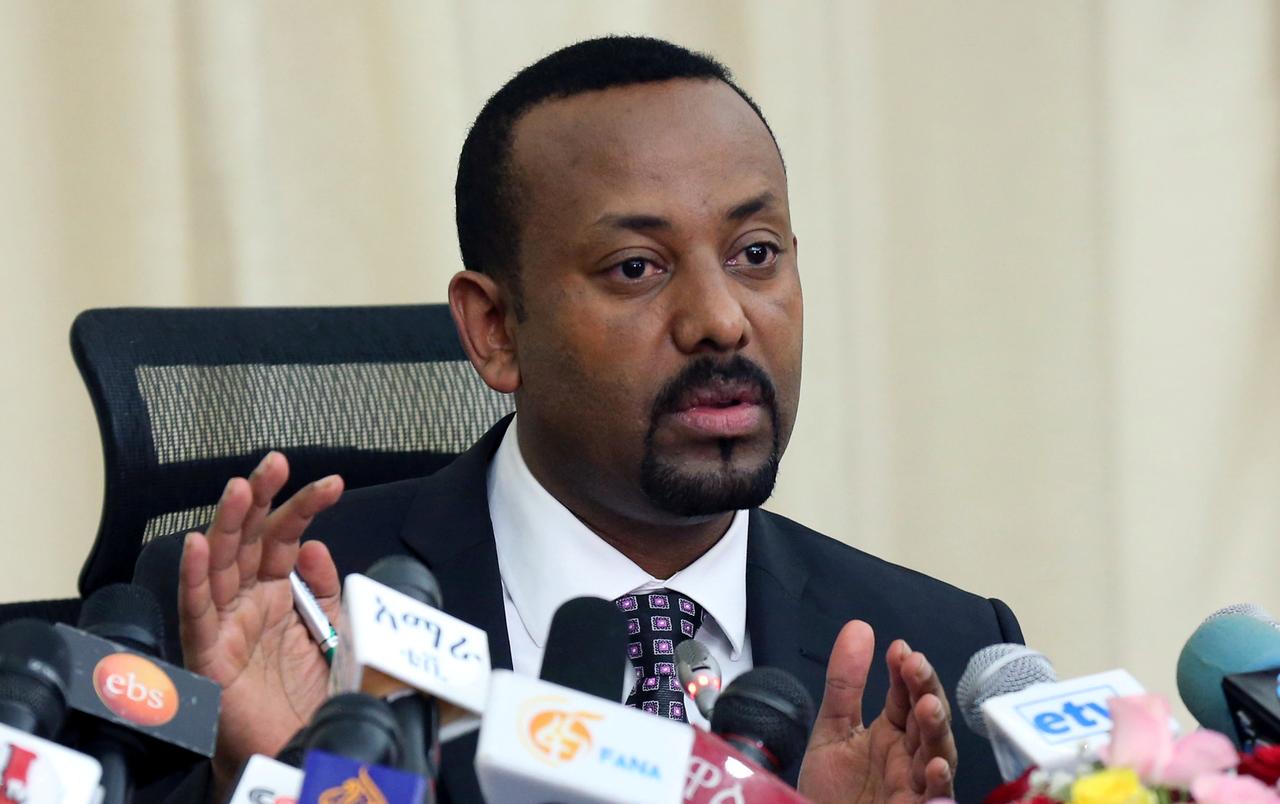 The Egyptian Foreign Ministry issued a statement expressing its "shock," and "great concern and regret" at the statements reported by the media and attributed to Prime Minister Abiy Ahmed, speaking at the Ethiopian Parliament. Egypt has accepted the US' invitation to meeting on the dam in the US capital, Washington.
Ahmed's statements mentioned resorting to a military option in order to resolve the Grand Ethiopian Renaissance Dam (GERD) crisis.
The Foreign Ministry stated that it is inappropriate to engage in theses involving military solutions.
Egypt said in the statement that it was "deeply surprised" by these statements, which contradicted the "texts, principles and spirit of the basic law of the African Union."
Egypt has dealt with the Renaissance Dam crisis only by relying on the frameworks of negotiation in accordance with the principles of international law and legitimacy and  values of justice and equity, it said.
Cairo has always called for negotiations and was keen to negotiate the dispute of the Renaissance Dam between the three countries based on transparency and good faith over the years.
Egypt expressed its surprise at these statements as they came shortly after Ahmed won the Nobel Peace Prize, noting that winning this award should have prompted the Ethiopian side to "demonstrate political will, flexibility, and goodwill towards a binding and comprehensive legal agreement that takes into account the interests of the three allied countries of Egypt, Ethiopia and Sudan."
Egypt also revealed that it has accepted an invitation from the US administration to hold a tripartite meeting of the foreign ministers of Egypt, Ethiopia, and Sudan in Washington, noting that its acceptance is in line with aims to activate the terms of the Declaration of Principles and out of confidence in US goodwill.