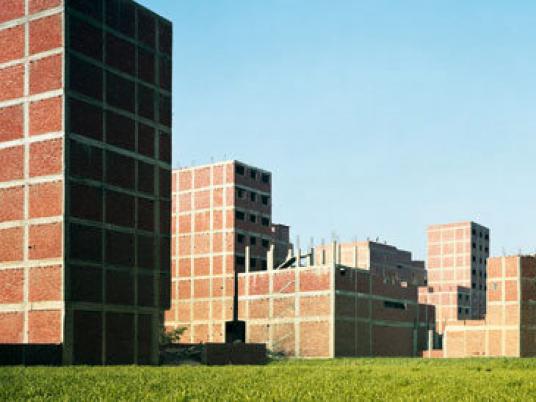 Egypt's cabinet has suspended granting new residential building licenses in Giza, Cairo, Qalyubiya , Alexandria, and the provincial capitals for six months due to random urbanization, Prime Minister Mostafa Madbouly announced.
In statements following his Monday inspection tour of several developmental projects, accompanied by Housing Minister Assem al-Gazzar and Giza Governor Ahmed Rashid, the Prime Minister said that Egypt over the past 40 years has seen random uncontrolled construction requiring hundreds of billions to repair.
An example he gave was the Al-Zomor Canal area, where the legal height of buildings should not exceed five or six floors and yet many tall towers there have 14 or more floors.
He said that this issue is present not just in Giza, but in many other areas nationwide.
"If I speak as an urban planning expert before I am prime minister, then I can confirm that the streets in our big cities have a uniquely dangerous phenomenon not found anywhere in the world, as they have turned into open public garages impeding the movement of traffic," Madbouly explained, and thus the government was forced to intervene.
The construction of new residential buildings in some neighborhoods in Cairo and Giza, the old cities and capitals will be permanently banned.
Only buildings for specific purposes will be allowed there, he said.
Compensation will be provided to the owners of vacant lands in these cities that wish to establish residential buildings, Madbouly assured.

And he said that governors have been ordered to demolish any illegal buildings and apply the conciliation law to any building violations.