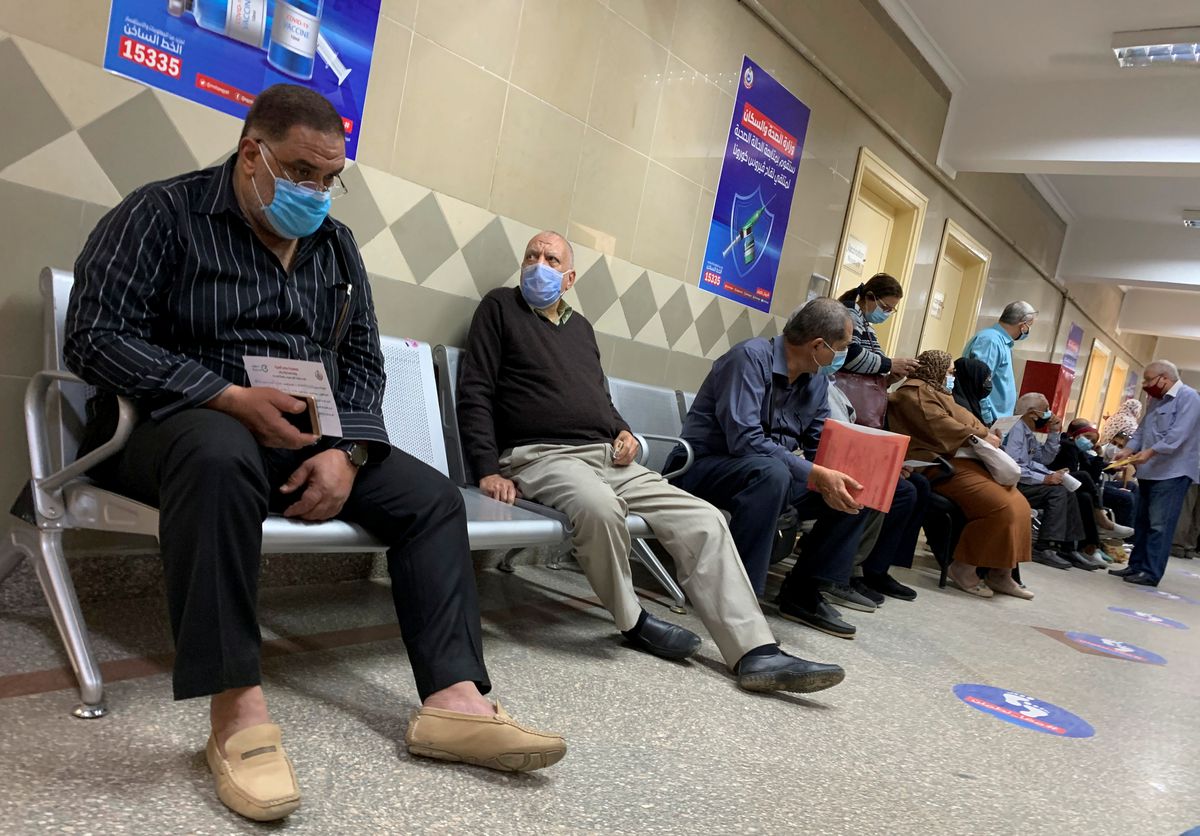 Egypt has successfully handled the COVID-19 crisis, thanks to effective health initiatives, affirmed Health and Population Minister Khaled Abdel Ghaffar.
During a session on future of health and quality of life, which was held as part of proceedings of the World Government Summit (WGS), Abdel Ghaffar said that there was no unified model to be adopted during the Covid-19 pandemic.
The number of elderly people (60 years and over) in Egypt represents only 8% of the total population, which reached 105 million, said Abdel Ghaffar, adding that this gave Egypt better opportunity to deal with such age group, which is more prone to catch the virus.
Prior to the outbreak of the pandemic by three or four years, Egypt adopted numerous initiatives, said the minister, adding that more than 60 million people were subjected to medical checkups.
Such checkups contributed to having data which allow to protect people, who are more vulnerable to contract the virus, added the minister.
The challenges were enormous, especially with the spread of rumors in the social media, said the minister. The budget allocated to the health sector is not only for investment, said Abdel Ghaffar.
During the Dubai-hosted session, Abdel Ghaffar emphasized the importance of strengthening healthcare sustainability, adding that this should not be done only while confronting crises.
The governments should give top priority to the budgets allocated to the health sector, he further said.The alternative and emergency plans should be always in place, he added.
Asked about Egypt's readiness to confront future crises, Abdel Ghaffar said that Egypt has faced daunting challenges over the past three years.
Despite such challenges, Egypt did not issue decision to close schools or universities, added the minister.
Egypt is working on improving primary healthcare programs for thousands of health units in the various governorates, said the minister.
The Egyptian government is working tirelessly, with the support of President Abdel Fattah El Sisi, on improving and raising the standard of living of Egyptian citizens, affirmed the minister.
The health minister called on the World Health Organization (WHO) and the international organizations to train medics and health employees in order to withstand the global pandemics.