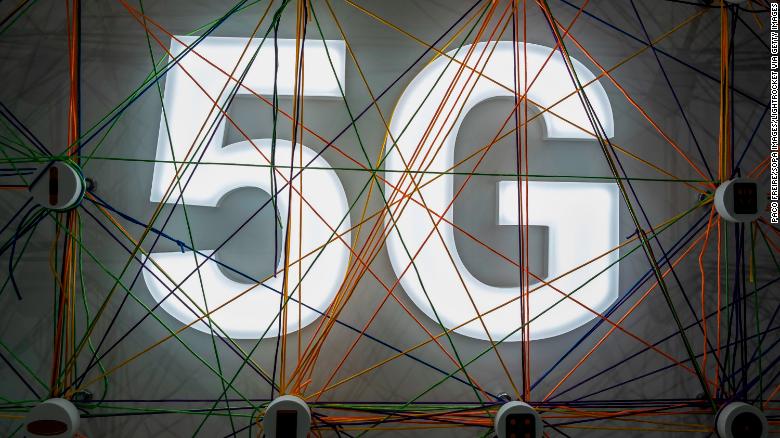 The Ministry of Communications and Information Technology, represented by the National Telecommunications Regulatory Authority, is studying mechanisms to implement 5G frequencies in the New Administrative Capital and the type of applications used in the latest mobile network technologies, in cooperation with public mobile companies in Egypt, an informed source said.

The CEO and Managing Director of the Vodafone International Group Nick Reed met President Abdel Fattah al-Sisi at the end of 2020, where he presented Vodafone's successful experience in providing 5G services in South Africa, after the South African government introduced 5G technology in some of its service and industrial facilities.
The Ministry of Communications evaluated the company's experience in South Africa and is studying how to apply it in the Administrative Capital, the source explained.

Speaking to Youm7, the source added that many areas will benefit from 5G services in the New Administrative Capital, because of its great speed in transferring data, including smart cities, waste management or port management.
The Telecommunications Regulatory Authority is still studying the type of areas and frequencies used in 5G.
The source stressed the importance of moving to use 5G in many areas, with the greater data transfer speeds usable in industrial applications such as managing a factory, port or facility entirely.
It can be also be used in health fields, such as conducting surgeries remotely by physicians for patients in other countries via a controlled robot.