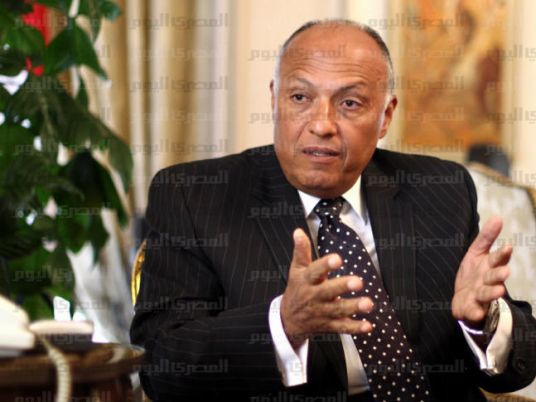 Egypt has strongly condemned Sunday's "terrorist attack" in the state of Florida in the US, which claimed the lives of 50 people and injured dozens.
On Sunday, an armed man opened fire at a nightclub in the the city of Orlando in Florida, killing at least 50 people and injuring a dozen others in an attack that was described as the "worst" in US recent history.
In its statement, Egypt's Foreign Ministry expressed solidarity with US citizens and offered sincere condolences to the families of the victims.
Police officers killed the shooter, who is rumoured to be a member of "Islamic State" (IS) group, which is conducting an insurgency in Syria and Iraq.
However, US officials cautioned that they had no direct evidence that the shooter was an IS member, Reuters reported.
US President Barack Obama described the incident as "an act of terror", adding that the US has not yet reached a "definitive judgement on the precise motivations of the killer."
Obama said the Florida shooting is the most "deadly" gun attack in US history.