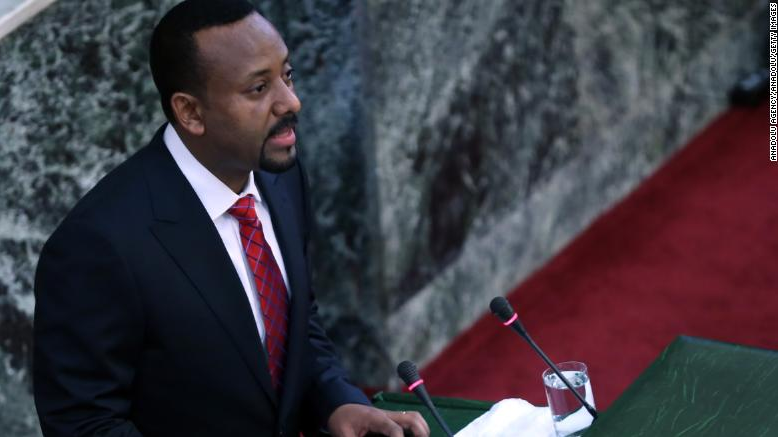 Egypt has condemned an assassination attempt on Ethiopian Prime Minister Abiy Ahmed and expressed complete opposition towards anyone who would harm the security and stability of Ethiopia, according to a statement released from the Egyptian Ministry of Foreign Affairs on Saturday.
In the statement, the Ministry stated they were relieved at the failure of the assassination, and was confident in the ability of the new Ethiopian government in upholding the hopes and dreams of the Ethiopian people. The assassination attempt occurred on Saturday, after a grenade was thrown at a large crowd who had gathered for a speech delivered by Ahmed in Addis Ababa.
Though the Prime Minister made it out safely, at least one person was killed in the blast with dozens more injured. A motive for the attack has yet to be identified.
Bilateral relations between Egypt and Ethiopia have been rocky since 2011, when Ethiopia started construction on the Grand Ethiopian Renaissance Dam over the Blue Nile River, which serves as one the major sources of the water that forms the River Nile downstream.
While Ethiopians see the dam as a great national project and a means of overcoming poverty, Egypt fears the dam will affect its Nile water share of 55 billion square meters, which it has had access to since the historic 1959 agreement with Sudan.
Ethiopia has reassured Cairo that its water share will not be affected.