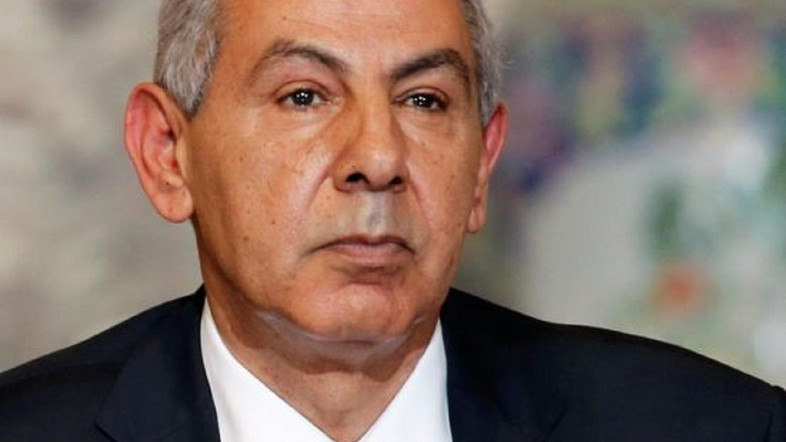 Egypt announced executive regulations on Sunday for a new industrial licensing law it says will slash bureaucracy and decrease the waiting time for new projects, reforms it hopes will draw badly needed investment.
Egypt's economy has struggled since a 2011 uprising drove tourists and investors away. It hopes a three-year $12 billion International Monetary Fund program it signed last November tied to economic reforms will lure capital back and boost growth.
Egypt requires new businesses to register with its General Authority For Investment and obtain various licences before operating, depending on the sector.
Investors have long complained of lengthy waiting times for obtaining approvals, with the World Bank ranking Egypt number 122 of 190 countries on its 2017 Doing Business index, partly because of difficulties obtaining permits and licences.
The new regulations will reduce the waiting period for obtaining industrial licences to establish new facilities from 600 days to seven-30 days, Trade and Industry Minister Tarek Kabil told a news conference on Sunday.
The executive regulations provide specific policy details for the more general industrial licensing law, which was passed earlier this year but requires the regulations to become active.
"This law will cause a revolution in industrial investment rates in Egypt during the upcoming period, and it's what will help put Egypt in the forefront of countries that attract industrial investment, regionally and internationally," a ministry statement said.
Through the new law, the waiting period for 80 percent of industries will be reduced to one week or less, while the remaining 20 percent will require about one month due to their higher risks to health, environment, safety or security, the statement said.
Egypt is hoping investor-friendly legislation along with reforms that have included loosening capital controls and floating its currency, a move that roughly halved its value since November, will boost foreign investment.
Regulations for an investment law offering investors a bundle of incentives such as tax breaks and rebates are expected to be approved by Egypt's cabinet as early as this week.