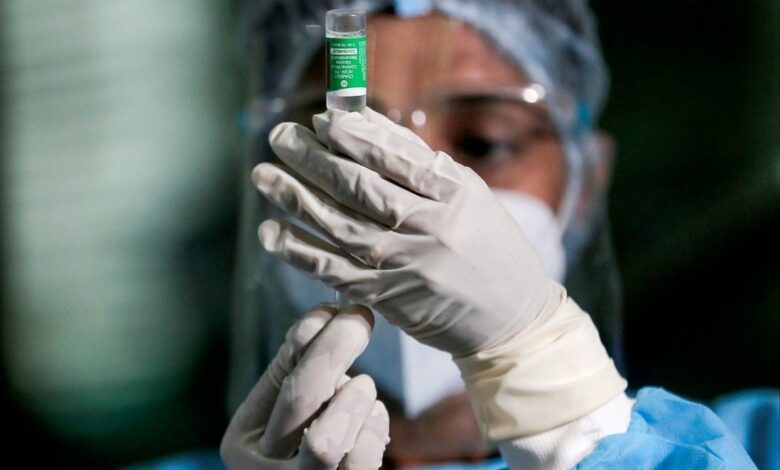 Egypt is still at the height of the fourth wave of the coronavirus, Khaled Megahed, the official spokesperson for the Ministry of Health, said, pointing out the stability of the current epidemiological situation.
"We are still at the height of the fourth wave, and there has been stability in the number of infections in the past few days, but there has been a rise in deaths," Megahed said, during a phone interview with the "Masaa DMC"  (Evening DMC) program broadcast on the DMC satellite channel.
"The current epidemiological situation is stable, and it is expected that we will witness a wave of refraction soon," he added. Egypt's Ministry of Health and Population on Wednesday reported 951 new coronavirus cases, 63 deaths, and 739 recoveries.
A total of 333,840 cases have been reported in Egypt,18,832 deaths and 280,562 recoveries.
The country's fourth wave of the virus is in full force, with daily case figures ten times higher than what was recorded at the end of July. Moreover, the Health Ministry has stated that official figures likely only represent 10 percent of actual cases.