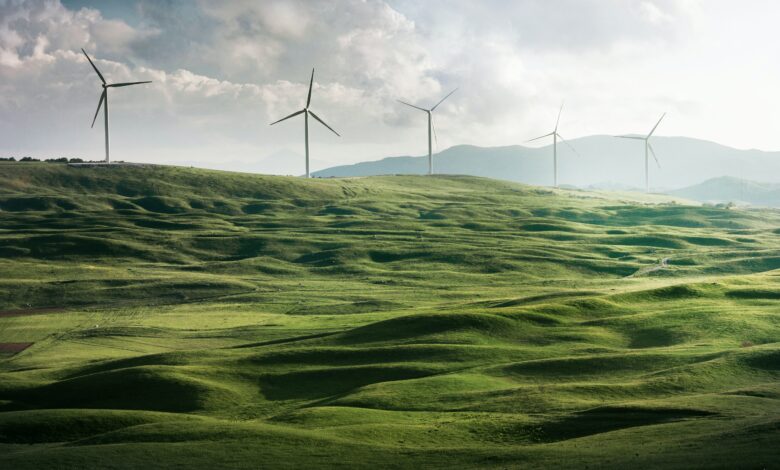 Egyptian President Abdel Fattah al-Sisi announced that Egypt on Tuesday will launch the first phase of green hydrogen production in Ain Sukhna, Suez Governorate.
During his speech on Tuesday in a session entitled The Future of Energy, on the sidelines of the United Nations Climate Conference COP27, Sisi added that the global energy crisis poses great challenges for countries to secure their needs.
Sisi assured that Egypt has taken several measures to increase reliance on green hydrogen.
He also announced the launch of the Global Forum on Renewable Hydrogen, which aims for a permanent and continuous dialogue between institutions and bodies concerned with this issue and trade in it.
Promising opportunity
The German network Deutsche Welle highlighted the Egyptian government's announcement of an ambitious strategy for green hydrogen.
The strategy will present a new energy vision for green hydrogen at the upcoming climate conference COP27 in Sharm el-Sheikh in November, it added.
Egypt's diversified approach could enhance Egypt's geopolitical position and witness commercial success.
The network emphasized that Egypt has many components necessary to become a renewable energy power, such as a large internal market, an abundance of sun and a lot of wind in the Gulf of Suez.
"Moving forward with the [Egyptian] sovereign wealth fund, prioritizing the desalination to get the water for the green hydrogen and promoting special economic zones have been all important steps," the managing director for the southern and eastern Mediterranean region at the European Bank for Reconstruction and Development, Heike Harmgart, told DW.