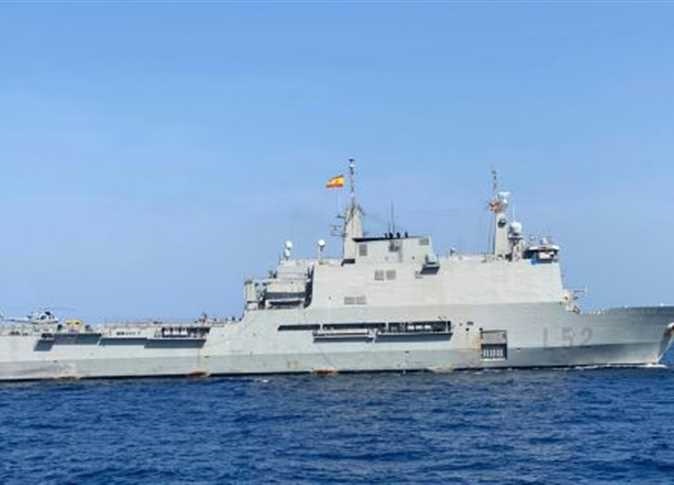 Egypt's naval forces on Sunday carried out joint maritime transit training with Spanish forces in the Red Sea at the Berenice Military Base, as part of the Egyptian army's plan to strengthen military cooperation with friendly countries.
Egyptian military spokesperson Tamer al-Refai in a Facebook statement on Sunday said that the training was attended by the Egyptian 'Sharm el-Sheikh'  navy frigate, the "June 18" missile boat, and the Spanish landing platform dock ESPS CASTILLA LPD.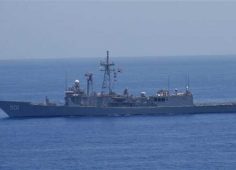 The training involved many professional activities focused on organizing cooperation while implementing combat missions in the sea against hostile naval formations, with training on the use of weapons while engaging targets.
It also demonstrated the capabilities and efficiency of participating forces to carry out joint collective action as well as coordinate in enacting all planned training tasks.
This joint training session aims to exchange common experiences with the Spanish side, benefiting from bilateral capabilities in achieving the common interests of both sides, and enhancing military cooperation between the Egyptian and Spanish naval forces.