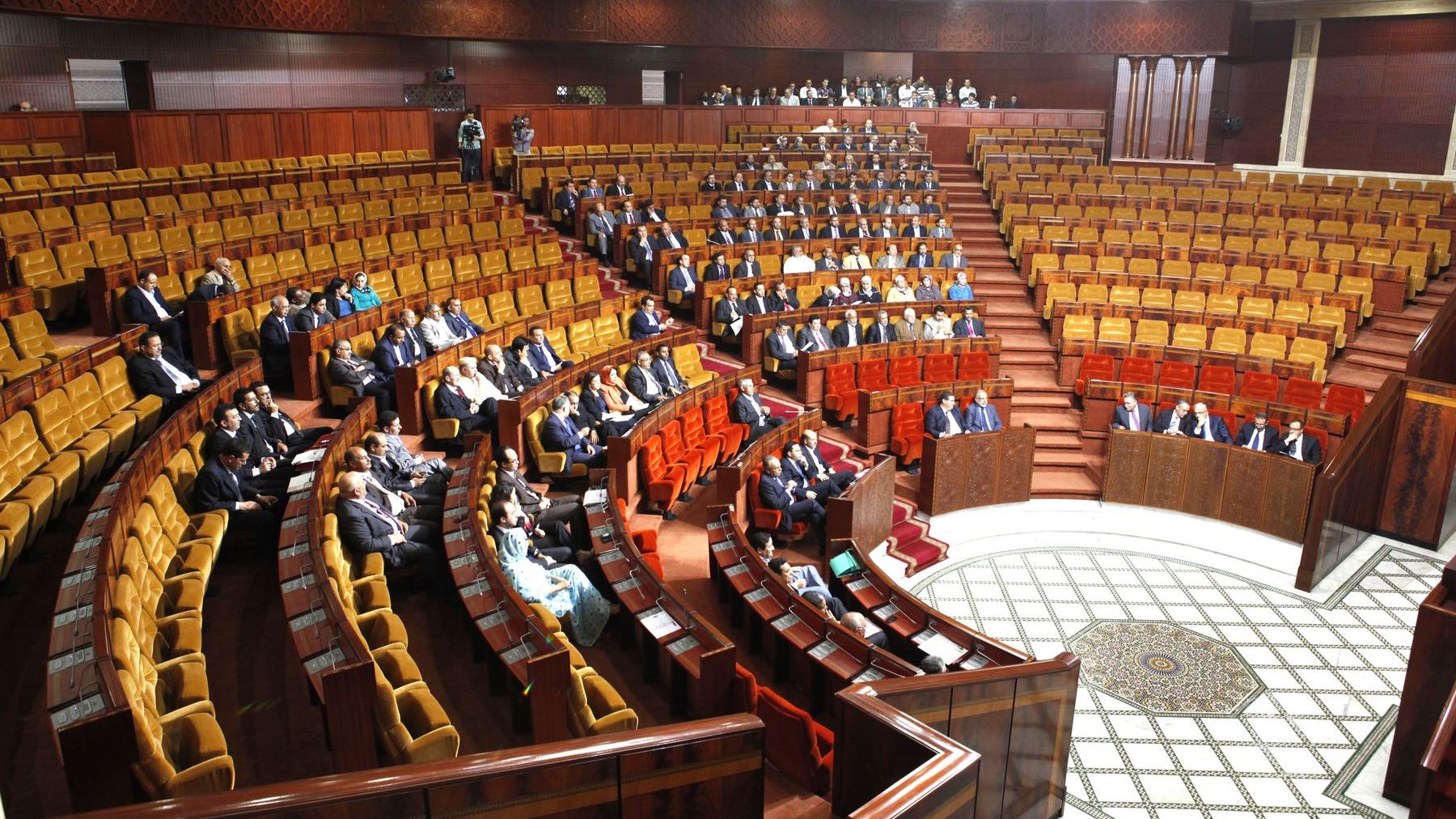 Egypt's Ministry of Foreign Affairs, alongside several political parties and members of the parliament have rejected the United Nations Human Rights Council's report issued by 31 countries regarding the human rights situation in Egypt.
The ministry said that the statement was filled with inaccurate information and disregarded facts provided by the Egyptian government clarifying the matter.
Egypt, through its mission in Geneva, is set to a issue its own statement which will highlight human rights shortcomings within the countries that made the joint statement.
According to member of the Senate and Assistant Secretary of Mostakbal Watan Party Issam Hilal Afif, these accusations frequently pop up everytime Egypt makes major steps forward in building the state.