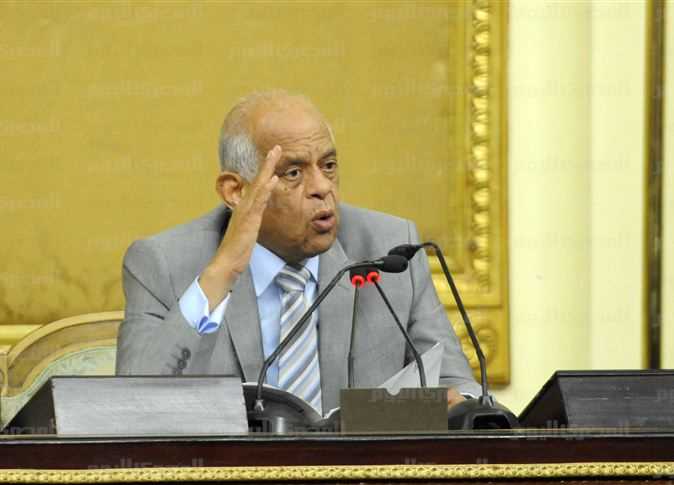 Egypt on Friday sharply criticized the European Parliament over its resolution regarding human rights situation in Egypt.
A statement issued by the House of Representatives, headed by Speaker Ali Abdel-Aal, said that it was greatly dissatisfied with what was included in the European Parliament's resolution on human rights in Egypt.
"Parliament deplores, once again and in the strongest possible terms, the continued and intensifying crackdown on fundamental rights and, among others, the persecution of human rights defenders, lawyers and civil society in Egypt," the EU parliament on Friday said.
"The ongoing arrests and detentions are part of a broader pattern of intimidating organizations that defend human rights, and calls for an end to these acts."
It further deplored attempts by Egyptian authorities to "mislead and hinder progress in investigating the kidnapping, torture and murder in 2016 of Giulio Regeni, an Italian researcher, and laments the Egyptian authorities' persistent refusal to provide Italian authorities with all the documents and information needed to enable a swift, transparent and impartial investigation."
In response the Egyptian Parliament Speaker said that the resolution included many fallacies "contrary to reality", slamming the resolution as unacceptable and contrary to the Egyptian-European strategic partnership.
Egypt's parliament further rejected the EU resolution as being unbalanced and politicized.
It also demanded that the European Parliament distance itself from politicizing human rights issues, calling on its MPs to objectively consider the reality of affairs in Egypt and avoid any double standards.
The statement said that Europe should have made a better objective view of Egypt's efforts to maintain stability both internally and regionally, especially regarding the strides it has made to combat terrorism and illegal immigration amidst turbulent regional conditions.
And the statement highlighted the profound efforts the Egyptian state has made to improve the quality of living for Egyptian citizens amidst a developmental boom that has not stepped even under the coronavirus pandemic.