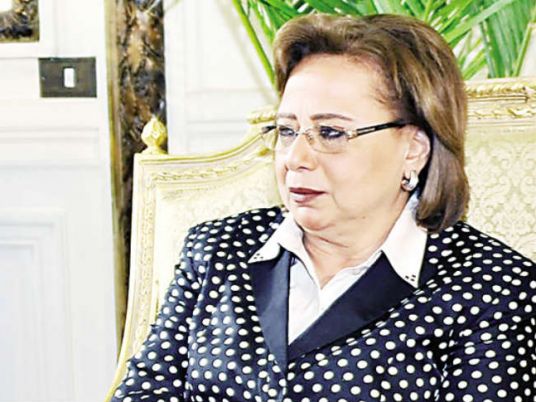 Minister of International Cooperation Naglaa Al-Ahwani and the Deputy Chairman of the African Development Bank for Infrastructure and Private Sector signed on Friday a loan agreement to finance development of Sharm El-Sheikh international airport at a value of around US$140 million.
The loan agreement was reached during Egypt Economic Development Conference in March. This came on the sidelines of the annual meetings of the African Development Bank in Abidjan.
Implementation of the project takes nearly 44 months to enhance the airport's capacity by 10 million passengers up to nearly 18 million passengers annually.
Minister Ahwani said that the African Development Bank supports the development projects in Egypt.