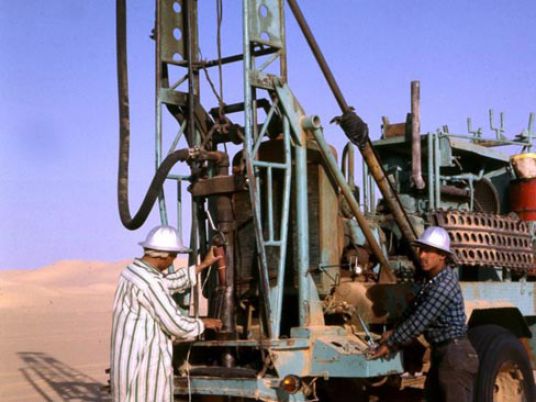 Egypt's oil ministry said on Monday it had signed an energy exploration deal with Italy's Eni worth $2 billion following an MOU signed in March during an investment conference.
The deal paves the way for the modification of some previous deals between the ministry and Eni that include gas price adjustments, the ministry said in a statement.
Eni will be able to explore in Sinai, the Gulf of Suez, the Mediterranean and areas in the Nile Delta.
The Italian company will invest $1.5 billion over four years in exploration, development and operation in Sinai and the Delta.
A further $360 million will be invested in digging five new wells in northern Port Said; $80 million on digging a well in Sinai and repairing an existing one; and $40 million in the Gulf of Suez.
The agreement also includes signature bonuses totalling $515 million that would partly repay some of Egypt's debts to Eni.