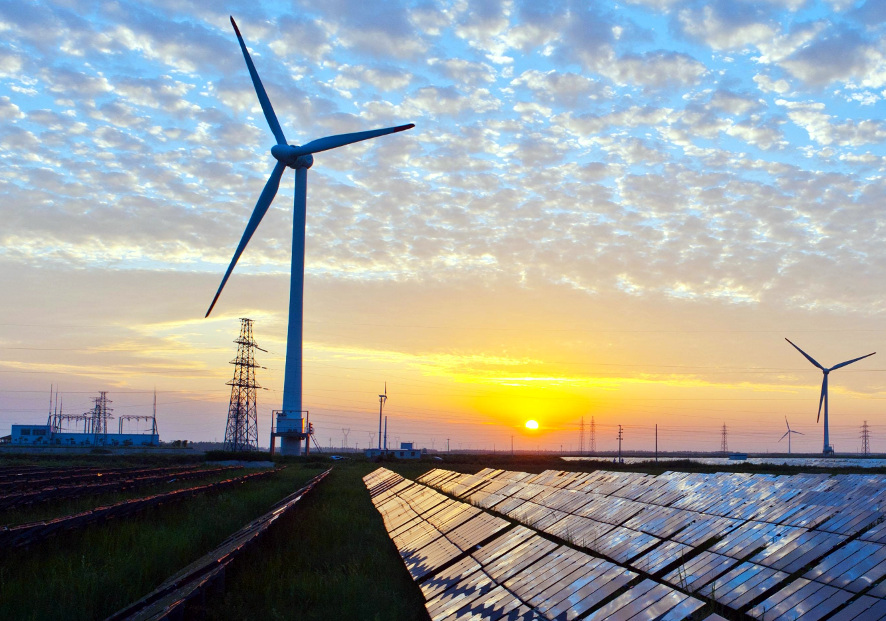 Egypt's Minister of International Cooperation Rania al-Mashat announced the signing of an agreement with the French Development Agency (AFD) to provide financing and grants totaling 151 million euros to Egypt's Energy Sector Budget Support Program.
The agreement is part of the Egypt's efforts to attain rapid financing packages from development partners to help counter negative impacts of the novel coronavirus.
Mashat said that the agreement, which she signed with French ambassador to Cairo Stephane Romatet and country director of the French Development Agency Fabio Grazi, aims to support the development of the electricity sector, in accordance with the goals set out in Egypt's Integrated Sustainable Energy Strategy 2035, adopted in October 2016.
The strategy aims to enhance financial sustainability, to improve management and operational efficiency of the energy sector, and to support the use of renewable energy.
The agreement includes a grant to finance technical support for reforming the energy sector in Egypt. It also aims to reform the electrical transport sector, to make it more environmentally friendly and in line with international standards, according to the minister.
Mashat also emphasized that the project represents one of the most important models for implementing the new cooperation strategy launched by the Ministry of International Cooperation.
She said the agreement contributes to achieving three of Egypt's sustainable development goals, namely providing clean energy at reasonable prices, attaining sustainable production and consumption, and entering into partnerships to achieve its goals.
Mashat praised the role of the AFD in supporting development projects in Egypt, saying that the current cooperation portfolio stands at about 826.3 million euros. France also manages grants from the European Union to Egypt worth 153 million euros, she added.
Egyptian Minister of Electricity and Renewable Energy Mohamed Shaker also praised the role of the AFD in financing a number of energy projects in Egypt, as well as the role of the Minister of International Cooperation in coordinating with the Agency.
Romatet said the agreement was very good news for France and Egypt, and reflects a common desire to strengthen the two countries' partnership in the energy field. He added that the agreement allows Egypt to develop various sources of energy that are lower in carbon emissions.
The Energy Sector Budget Support Program represents a major step in the AFD's commitment to support Egypt in its transition to a sustainable and efficient energy system, Grazi said.
Edited translation from Al-Masry Al-Youm