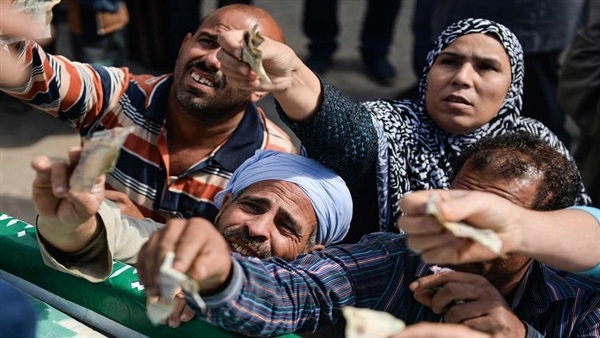 The National Wages Council on Monday has set the minimum wage for workers in the private sector at LE2,400 per month, taking into account the economic conditions of establishments currently unable to comply with it and excluding them from it starting from January 2022.
Impacted establishments can submit their complaint to the complaints committee of the council and the wages committee of the council until October  whether individually for each establishment or through its affiliated unions.
The council approved the payment of the periodic bonus to workers in the private sector at three percent of the insurance contribution wage and at least LE60, starting from July.
Minister of Planning Hala al-Saeed said that the council's decisions regarding the periodic bonus or the minimum wage tried to take into account several considerations, foremost of which is the interest of workers and the need to achieve an appropriate increase in wages.