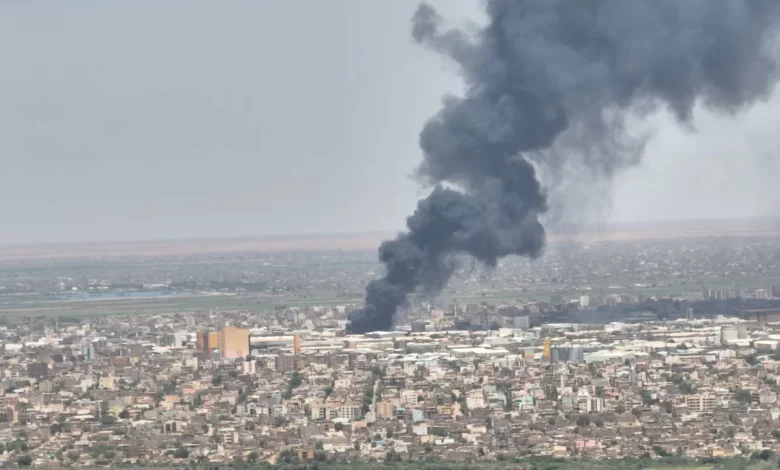 An Egyptian naval supply ship arrived at Port Sudan coming from the Safaga Naval Base and carrying humanitarian aid to Sudan, the Egyptian Armed Forces announced in a statement.
"An Egyptian supply ship belonging to the Egyptian Navy arrived at Port Sudan in the State of Sudan coming from Safaga Port at the Red Sea naval base, carrying hundreds of tons of relief aid, including food, subsistence, and medical supplies provided by the Kuwait Red Crescent Society, the Arab League, Egyptian Crescent Society, and the Sudanese embassy in Cairo," the statement read.
It added that the aid is directed to the most affected areas in Sudan, upon instructions from President Abdel Fattah al-Sisi.
Sudanese officials expressed their gratitude for the efforts made by the Egyptian government to aid Sudan in its time of need, the statement said.