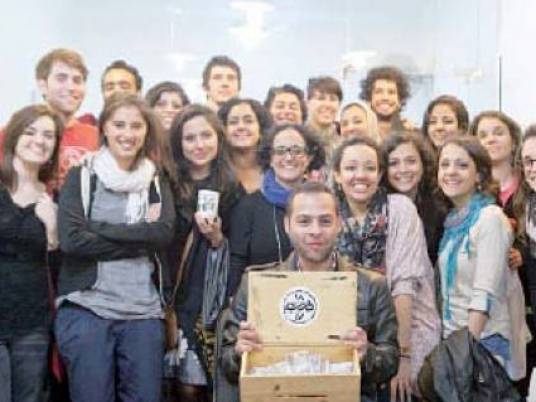 Minister of Industry Tareq Qabil will head an Egyptian mission next week to promote and market Egyptian products in the African market, a statement for the ministry said Sunday.
The mission comprises 70 companies from major Egyptian companies operating in the food industries, engineering, chemical industries, construction materials, pharmaceutical sectors.
The five-day visit is being coordinated between Export Councils, the Egyptian Exporters Association (Expolink), and the Egypt-Kenya Business Council, the statement said.
The statement did not mention the countries where the mission will promote Egyptian products.
Next week, the first Egyptian logistics complex in Kenya will open on space of 50,000 square meters. The statement said that the complex will be used as a hub for storing Egyptian goods and distributing these both in the Kenyan market and neighboring markets in East Africa through Expolink.
It added that Expolink aims to establish 12 logistic complexes in some of African countries.
The ministry said it has completed the preparation of an integrated strategy for the development of Egyptian exports to African countries for over the course of the next three years.
It added that the volume of Egyptian exports to the African market is up to US$3.7 billion currently.