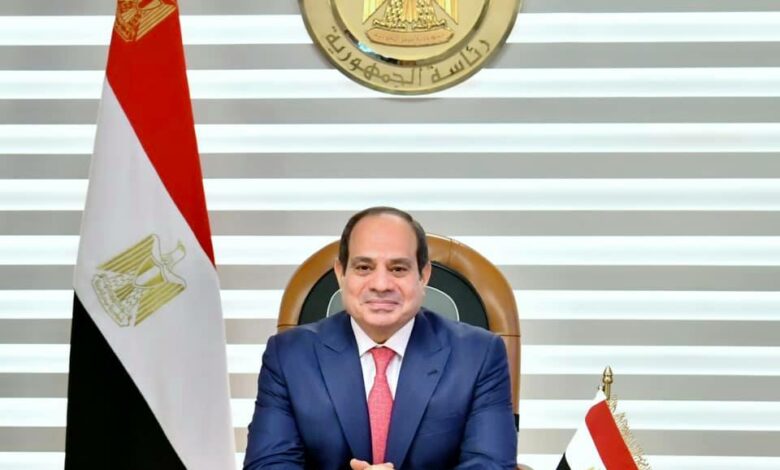 Under the directives of President Abdel Fattah al-Sisi, Egypt has sent five military planes loaded with urgent medical aid to Syria and Turkey.
President Sisi made two phone calls, on Tuesday, to Syrian President Bashar al-Assad and Turkish President Recep Tayyip Erdogan.
Egyptian presidential spokesman Ahmed Fahmy said that President Sisi expressed, during the phone call with Assad, his sincerest of apologies for the victims of the devastating earthquake that occurred on February 6 and wished for a speedy recovery for the injured.
Sisi affirmed Egypt's solidarity with Syria and its  people in these very tough times.
He stipulated that he will make all efforts to provide all possible aid and relief assistance in this regard to Syria.
The Syrian President has always expressed his gratitude for this generous gesture from President Sisi, stressing Syria's pride in its historical and fraternal relations that bind the two countries and their  peoples.
The spokesman for the Egyptian presidency said that Sisi offered his condolences and sympathy to the Turkish victims of the horrific earthquake, which resulted in thousands of victims, during a phone call with the Turkish president.
Sisi affirmed Egypt's solidarity with the Turkish people and the provision of humanitarian assistance and relief to overcome the effects of the disaster.
The Turkish President also thanked President Sisi for his well wishes and humanitarian efforts.