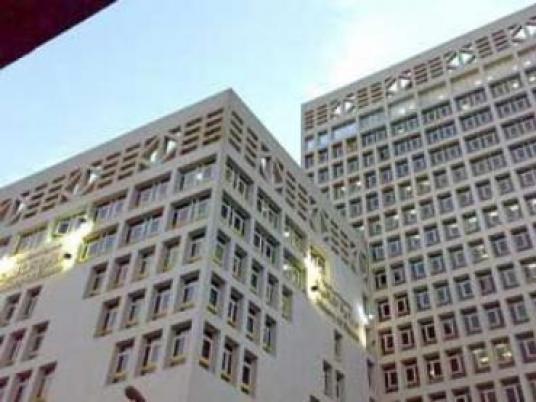 The Egyptian government hired Latham and Watkins, as well as Dechert, as legal advisors for the issuance of its planned Euro-bond, according to the daily business newspaper Al Borsa.
The new administration of President Abdel Fattah al-Sisi intends to issue US dollar-denominated bonds at a value of US$1.5 billion, the Finance Ministry said.
The government has chosen an alliance consisting of five financial institutions to manage and promote the issuance including Morgan Stanely, JP Morgan, Citibank Group, Natixis and BNP Paribas.
Advisors have praised the upgrade of Egypt's credit rating and the restructuring of reforms embarked on by the Egyptian government.