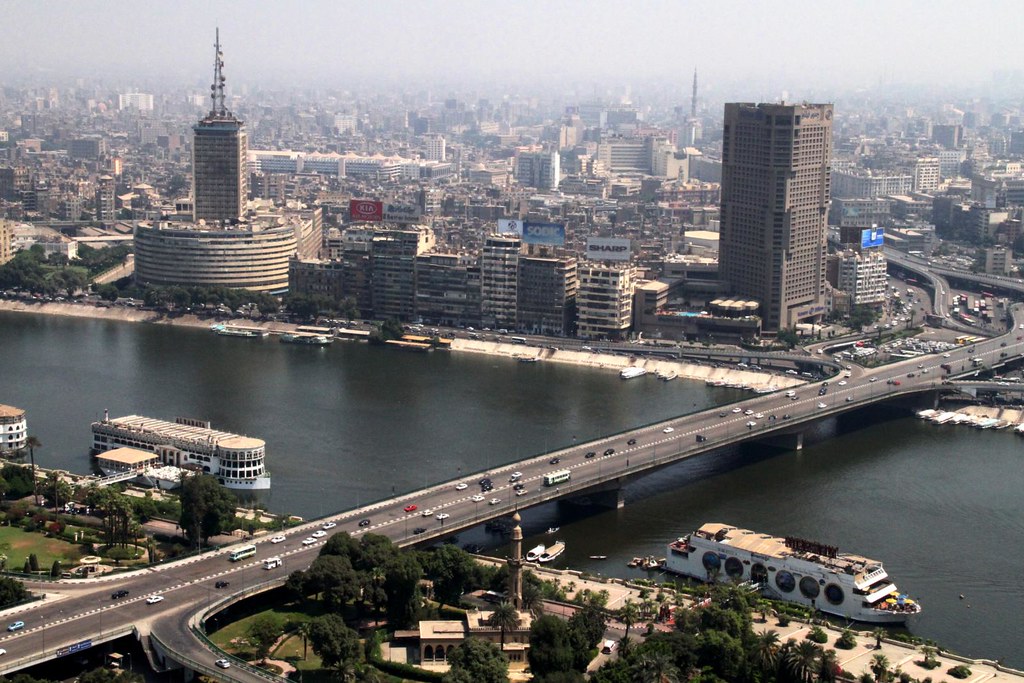 Meteorologists predict warmer weather across Egypt during the daylight, growing very cold at night throughout the country on Wednesday.
Temperatures predicted for the following cities are: 21C in Alexandria, 24C in Cairo, 27C in Qena, 28C in Luxor and 29C in Aswan.
Dense fog in the morning will impact visibility across the north of the country.
Winds will be moderate and southeasterly, with rains expected to fall in the country's western areas.
Frost is predicted on farmland in the center of Sinai and North Upper Egypt.
Waves in the Mediterranean Sea will be moderate to rough, ranging between two and 2.5 meters while waves in the Red Sea will be moderate, ranging between 1.5 and two meters.
Surface winds will be southeastern on the Mediterranean Sea and the Red Sea.