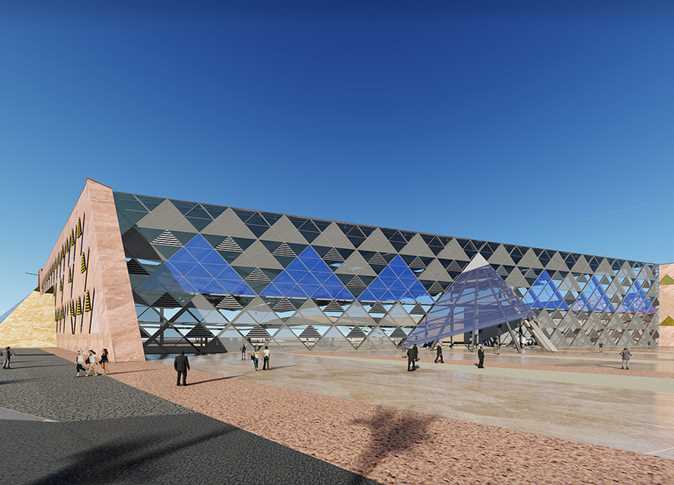 Approximately 500,000 tourists from 20 countries visited Egypt in April, marking a continuous increase in tourist flow at up to 50 percent of original numbers before the pandemic, Minister of Tourism and Antiquities Khaled Anany announced Saturday.
The royal procession of mummies earlier this year helped to promote further tourism to Egypt, Anany said.
Hotels at the Red Sea and Sharm el-Sheikh will be allowed to operate at 50 percent capacity starting first of June, he added.
Anany anticipates the Egyptian tourism sector to fully recover in mid-2022.
President Abdel Fattah al-Sisi ordered that the opening ceremony of the Grand Museum be more dazzling than the transfer of mummies from the Tahrir Museum to the Museum of Civilization, adding that the the ceremony of mummies required 18 months of work.
And Anany added that the Mohammed Ali Palace in Shubrā will be opened soon, after it had been closed for repair and restoration since 2013.
Egypt has recently witnessed a huge number of discoveries and further development in museums and archaeological areas across the nation, the minister said, and added that he expects even more huge archaeological discoveries to be announced from June to September.