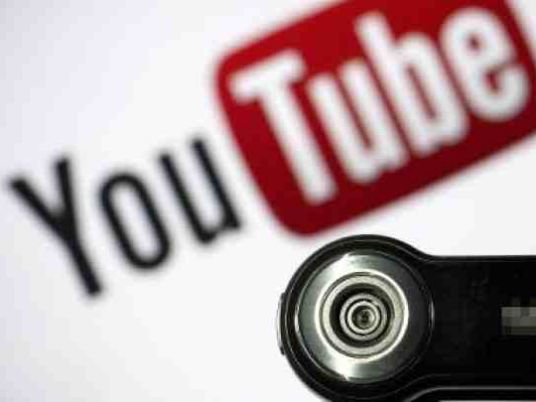 The state is now seeking taxes from Egyptian YouTubers and bloggers, as the head of the Egyptian Tax Authority and Undersecretary of the Finance Ministry, Reda Abdel Qader called on online content creators to register with the authority.
Internet creators must go to the authority's office where their activity is located to open a tax file to register with the competent income tax mission, he explained, as well as to register with the competent value-added tax mission when their revenues reach LE500,000 within 12 months from the start of their business.
In a statement on Saturday, Qader said that Finance Ministry is closely following the Tax Authority to make every effort it has to achieve tax justice by listing the tax community more accurately, especially the transactions that take place through electronic platforms, to include the informal economy in the official system and seize the rights of the state's public treasury.
He noted the role played by e-commerce in the Tax Authority in listing, following up and registering companies that engage in trade activity through websites.
Qader added that e-commerce is an updated form of marketing and sales in new communication technology, and reliance on it has expanded in an unprecedented way globally due to the coronavirus pandemic.
The Tax Authority's e-commerce unit supervisor al-Sayed Sakr said that all online creators who profit off their views are subject to tax.
During a phone interview with Ahmed Moussa's TV show "Ala Massoulity" (On My Responsibility) Sakr said that the number of bloggers and YouTubers was not counted.
"We started extending our hands in a friendly way, join the official economy, join the tax system," he added.
Sakr added that personal pages will also be subject to tax "As long as there are promoted goods and followers and there is a percentage of views that generate profits that are charged from companies via the Internet".