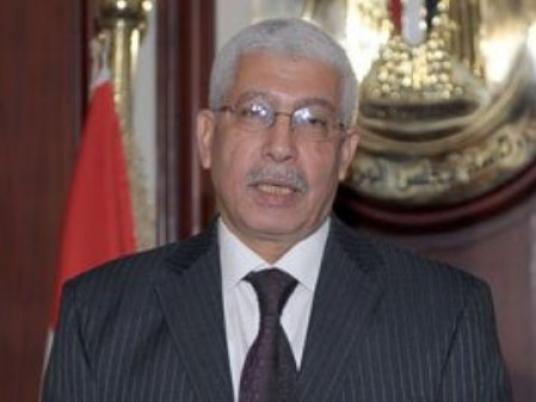 Officials are in negotiations for a US$465 million from the Arab Monetary Fund, said Finance Minister Morsy Hegaz in an interview on the privately-owned Al-Arabiya satellite channel Tuesday.
The country is also in the midst of $4.8 billion loan talks with the International Monetary Fund to bolster its embattled economy hit hard by ailing tourism and pound's depreciation.
Meanwhile, Central Bank of Egypt Governor Hesham Ramez told reporters in Dubai that foreign reserves had fallen slightly in March from its February value of $13.5 billion.