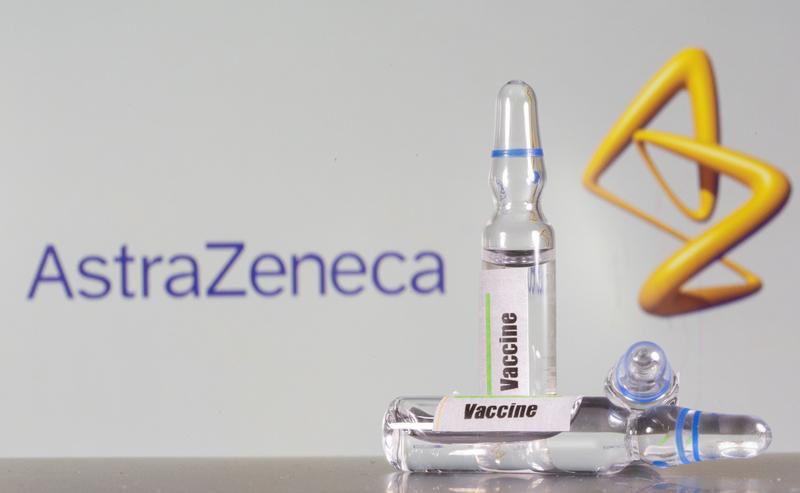 Egyptian Health Minister Hala Zayed announced Monday that her country is seeking to manufacture the AstraZeneca vaccine locally in the near future at VACSERA's factories in 6th of October City.
The Health Ministry is coordinating with various concerned officials in this regard, the minister said.
Zayed added that she phoned the head of the World Health Organization on Sunday where she confirmed the organization's approval of the process Egypt has taken to provide its citizens with vaccines.
This came during a Monday meeting held by Prime Minister Mostafa Madbouly to follow up developments in confronting the coronavirus following the Eid al-Fitr holiday and the distribution of vaccines.
Madbouly said that following under mandates from President Abdel Fattah al-Sisi, it has been decided that the "Tahya Masr" (Long Live Egypt) Fund would collect various contributions banks, companies or other bodies in addition to what the state treasury had arranged to buy vaccines.
Thus far, the government has allocated about two billion LE to the fund for this purpose, he added.
Zayed also assured during the meeting that all stocks of medical supplies including oxygen and medicine are readily available.
A vaccination program for prisoners will soon begin, she announced, and it has already been agreed on with the President of the Federation of Egyptian Industries some centers through which to provide vaccination service for workers in all industrial complexes via a specific plan.