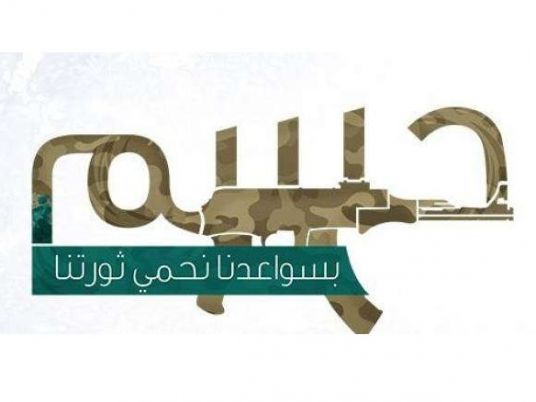 Egyptian security forces killed three gunmen on Tuesday, the interior ministry said, in a raid on a hideout used by what it described as an armed wing of the Muslim Brotherhood.
It said in a statement on Facebook that automatic weapons were found in the house in the southern province of Assiut, which was used by a recently emerged armed group called Hasm.
Hasm claimed responsibility in September for an assassination attempt on a senior prosecutor, saying it was in revenge for mass death sentences against political prisoners.
Egyptian judges have issued death sentences against hundreds of Muslim Brotherhood supporters since mid-2013, when President Mohamed Mursi, a member of the group, was overthrown by the army and immediately arrested.
The Brotherhood, which won Egypt's first free elections after the 2011 uprising that ended Hosni Mubarak's 30-year rule, has since been banned and its leaders and members have largely been imprisoned or driven into exile or underground.
Since the crackdown, other small groups, including Hasm, have popped up and carried out attacks on police, prosecutors and army officers.
The government says these groups are linked to the Brotherhood. The Brotherhood says it is a peaceful organization.
Hasm, about which little is publicly known, has claimed a handful of attacks this year including an attempt on the life of the former Grand Mufti Ali Gomaa.
Gomaa is an outspoken critic of Islamist groups, including the Muslim Brotherhood and had, in his former role, the final say on whether to confirm death sentences.
The Interior Ministry statement said security forces came under fire from the hideout as they prepared to raid it and the men were killed in the exchange of fire. It was not immediately possible to contact Hasm or find witnesses.
The Interior Ministry said two of the men killed were wanted in connection with deadly attacks on police officers and a third was a bomb maker for the group.