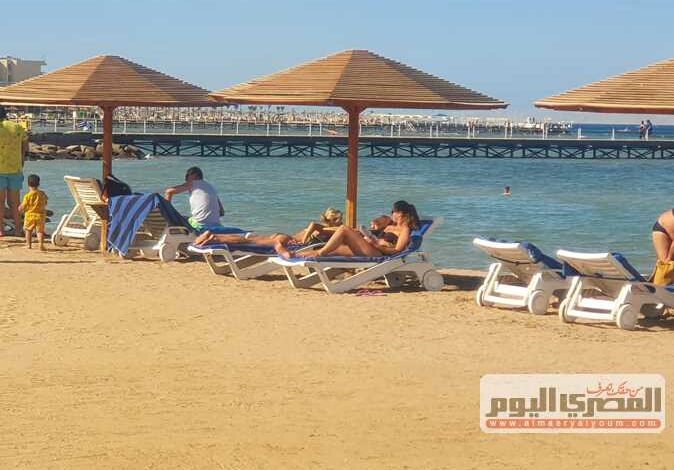 Egypt ranked the second most popular foreign destination for Russian tourists with 345,700 trips, and the UAE third with 345,400 trips.
Turkey ranked as the most popular foreign destination for Russian tourists who have more than a million trips there, an increase of about 200,000 trips compared same period of 2021.
Following February 24, many Russian tourists traveled to inaccessible countries through Turkey.
The Interfax-Tourism Agency reported that in the first half of 2022, Russian citizens made 8.5 million trips abroad for all purposes, an increase of 20 percent compared to 2019, but 60 percent less than in the pre-pandemic year, according to statistics of the Border Service of the Federal Security Service of Russia.
Abkhazia was in the most visited by Russians during this period, receiving 1.94 million flights, Turkey came in second place with 1.4 million flights, Kazakhstan third with 773,200 flights, the United Arab Emirates fourth with 466,400 flights, Egypt fifth with 429,300 flights,
Ukraine ranked sixth with 370,700 flights, and Finland seventh with 301,700 flights.
From January to June, Russians made 2.3 million trips abroad with the purpose of tourism, which is 40 percent higher compared to same period of 2021. At the same time, in the first and second quarters of 2022, the number of trips was almost the same – 1.171 million compared to 1.167 million.
The outflow of tourism in the first half of the 2022 is still much lower than in 2019 by 70 percent.