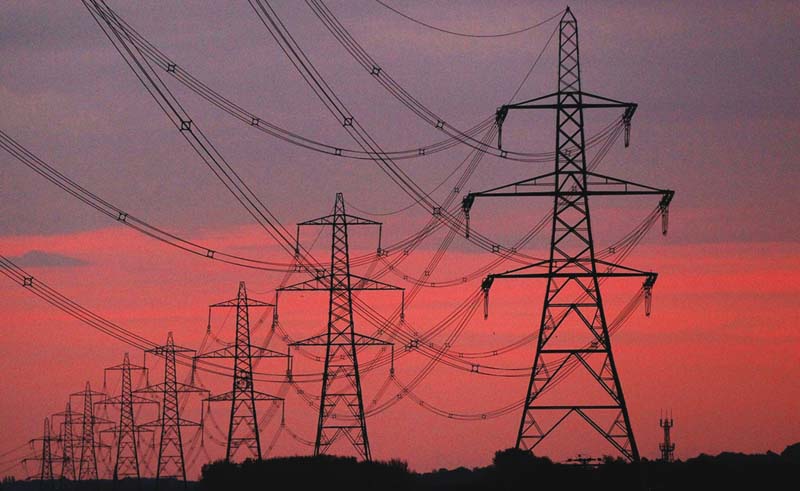 Egypt's Minister of Electricity and Energy Mohamed Shaker announced Monday that his country is currently studying electricity interconnection with Cyprus and Greece, and that Egypt is eager to participate in all regional interconnection power grid projects.
In a speech delivered on behalf of Prime Minister Mostafa Madbouly at the opening of the fourth annual energy conference organized by the Al-Ahram Foundation, Shaker added that Egypt is expected to become one of the main hubs for energy transport to Africa.
Egypt has also succeeded in reaching self-sufficiency in gas, he said, achieving unprecedented rates in oil production and expanding household gas delivery.
He noted that Egypt's petroleum sector has maintained its distinguished international status and the dues of foreigners have been reduced, displaying the state's credibility and enhancing investor confidence to pump more investments.
He explained that there is cooperation with a global expert house on the optimal mix of energy until 2035, with this new energy representing around 42 percent of it.
Several solar energy contracts are being signed with investors, he said, pointing out that Egypt has become a focal point for energy trading as part of the state's plans to became a regional energy center.
"We are seeking to establish many projects in the energy field, and the readiness of Egypt to introduce electric cars is being studied, and the pricing of energy production from waste has been announced," he said.
"A strategic plan has been prepared to establish 19 seawater desalination projects, and the energy strategy will be updated to include hydrogen production," Shaker concluded.