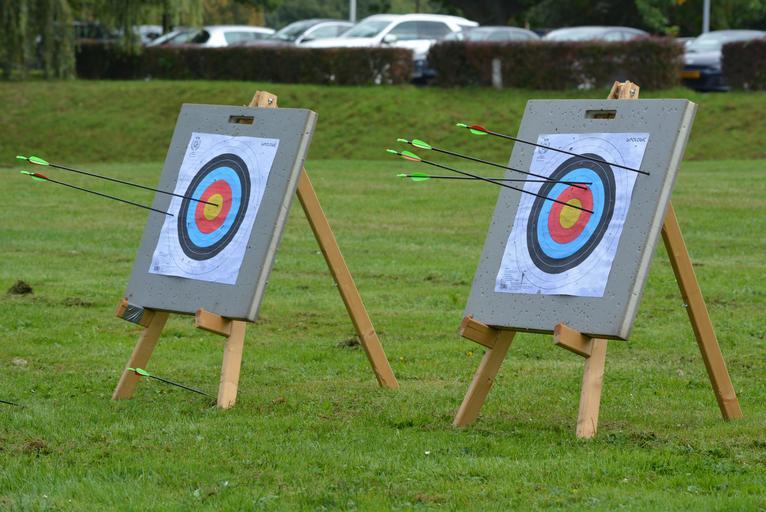 Minister of Youth and Sports Ashraf Sobhy announced Saturday that Egypt is ready to host the World Shooting Championship, scheduled to be held from February 22 to March 5 with the participation of over 400 players representing 35 countries.
The event will take place at the Shooting Club in October, he said, and will see strong competition between world teams who have already begun preparing to travel to Egypt.
Shoubry also expressed his gratitude towards statements made by the Russian President of the International Shooting Sport Federation (ISSF) Vladimir Lisin, who said that Egypt's hosting of the 2021 World Men's Handball Championship was an incredible success that has greatly increased the number of teams eager to participate in this year's World Shooting Championship.
The tournament will be held in accordance with strict medical precautionary measures in order to preserve the safety of the teams and their accompanying delegations, Shoubry assured.
The President of the Egyptian Shooting Federation Hazem Hosny said that he had met Lisin during the fourth round of the ISSF Grand Prix Shooting Championship in Morocco, and confirmed that he would attend the finals of the tournament and had encouraged multiple countries to participate as registrations are still open.
The World Shooting Championship is one of the biggest tournaments Egypt is organizing this year, following its success in handling the World Men's Handball Championship even under the coronavirus pandemic.