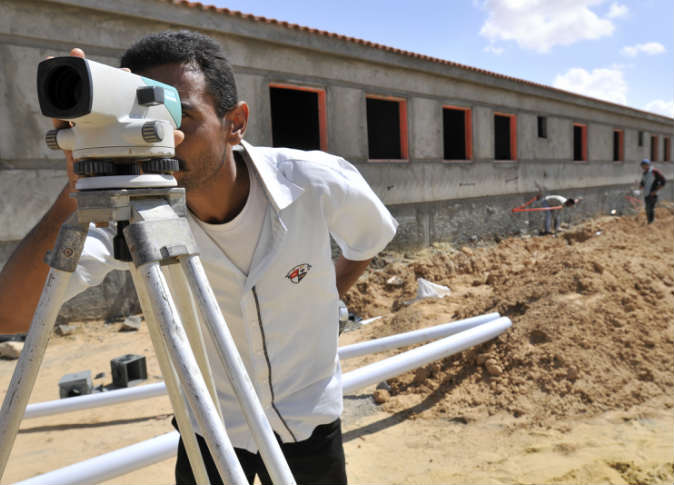 Egypt's government has denied any connection between an explosion in Russia suspected to be a nuclear missile test, and the Dabaa nuclear power plant in Egypt being constructed by the Russian company Rosatom.
"The Nuclear Power Plants Authority (NPPA) said there is absolutely no connection between the test on a nuclear fuel missile and nuclear power plants in general," the government said in a Facebook statement.
This came after thousands of comments from Egyptians across social media expressed fear and criticism over Russia's ability to implement the Dabaa project safely.
The statement stressed that "The nuclear power plant in Dabaa is of the third developed generation and has a double containment building that can withstand the collision of a plane weighing 400 tons loaded with fuel and fly at a speed of 150 meters per second."
"It can withstand seismic acceleration of up to 0.3 and a tsunami of up to 14 meters, as well as its ability to spontaneously turn off safely without human intervention", the statement added.
The Dabaa plant is also equipped with a reactor trap to contain it once it melts, an incident that never exceeds one in 10 million reactors per year, the statement said.
The government statement stressed that the Dabaa plant is also equipped with various other safety means, adding that the concerns raised by social media users regarding the Russian incident are misplaced and exaggerated.