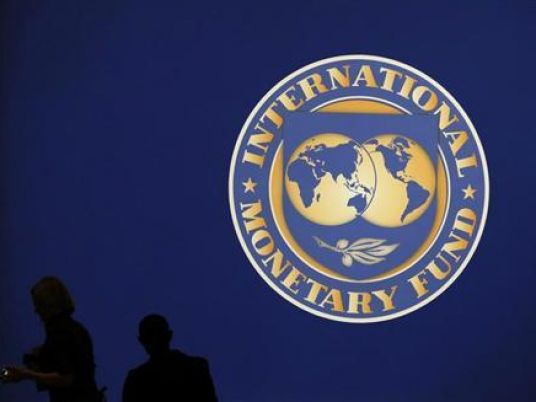 The International Monetary Fund's mission concluded its visit to Cairo on Sunday during which the Fund conducted the first review of Egypt's economic reform program.
Finance Minister Amr al-Garhy said the statement issued by the IMF at the end of its visit praised the reforms carried out by the Egyptian government and the Central Bank of Egypt during the previous period, which is reflected on the improvement of economic and financial indicators, the economic situation in Egypt and the increasing volume of investment inflows into the country.
In a statement to the Finance Ministry on Sunday, Garhy added that the IMF statement also praised the recent positive results in economic growth owing to the implementation of sound economic reforms and the positive developments resulting from the end of the foreign currency crisis which was caused by the lack of hard currency reserves, as well as the recovery of investor confidence in Egypt
Garhy said the IMF mission also praised the balance of the economic reform program and the existence of strong social protection measures that protect low-income earners in Egypt and ensure fair distribution of the fruits of growth and development.
The IMF delegation reviewed the performance of the economic austerity program and its results in the past first quarter.
The reforms include a raft of measures that include loosening capital controls, ending energy subsidies, reforming public enterprises and overhauling monetary policy – all in a bid to restore economic stability and long-term growth in post-revolution Egypt.
The IMF originally approved the loan in November, when it releasing the first installment intended to jumpstart an economy battered by years of turmoil that has driven away investors and tourists alike.
Edited translation by Al-Masry Al-Youm