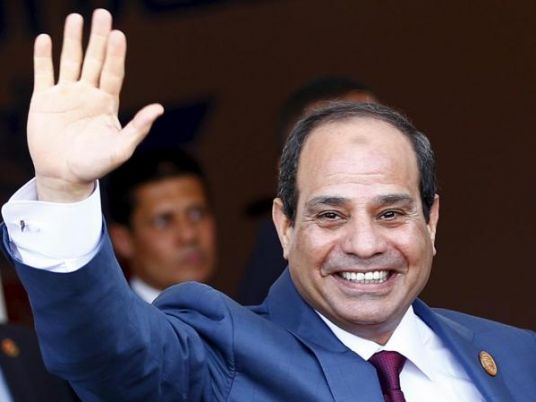 Egypt's Planning Ministry says the country's economy grew 5.3 percent in the most recent fiscal year — the highest in 10 years.
The ministry said in a statement Thursday that the increase in the fiscal year 2017-2018 ending in June was the result of growth across all sectors of the economy.
Egypt has taken a series of tough austerity measures as part of economic reforms designed to overhaul the economy, still recovering from a costly 2011 popular uprising.
President Abdel-Fattah el-Sissi says the reforms, implemented shortly after he took office in 2014, have put Egypt on "the right track" and that they will spur economic growth by over 7 percent in the coming years.
He urged Egyptians to be patient with the reforms, which the government says should start benefiting citizens within two years.