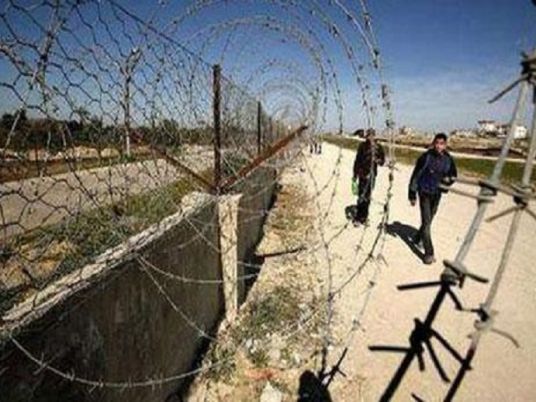 Egypt's public prosecutor demanded on Saturday an investigation into the killing of 13 Egyptians in the Libyan city of Bani Walid earlier in April.
Egypt's foreign ministry said last Wednesday that between 12-and 16 Egyptian illegal immigrants were killed amid clashes with members of smuggling gangs in Libya.
According to a statement by the public prosecution, a total of 21 Egyptians were involved in the incident, of whom 13 were killed and is one in a critical condition.
The remaining seven, who are in a good condition, are currently being investigated by Libyan prosecutors.
The Egyptians entered Libyan territory illegally, "along with 11 Syrians and two Somalis through Sudan", read the statement.
A member of the local council of the Bani Walid city Abdel Hamid al-Shandoury told Aswat Masriya previously that the Egyptians clashed with a number of Libyan nationals and killed three of them; the families of those killed murdered the Egyptians in revenge.
Violence has intensified in Libya since 2014, when conflicting parties sought to take control of the country.
Egyptians residing in Libya have been caught up in the country's internal conflict, which has recently proliferated.
Accordingly, Egypt has warned against travel to Libyan territories and called for Egyptians living in Libya to exercise extreme caution.
Last January, Egypt received 20 Egyptian nationals who were held captive by Libyan militia groups.
In February 2015, Islamic State fighters in Libya abducted and beheaded 20 Egyptian nationals in the city of Sirte, releasing a video of the beheading afterwards.
In response, Egypt launched airstrikes in Libya in the same week of the video's release. The Egyptian military said in a statement the strikes targeted training sites and weapons and ammunition storage sites belonging to ISIS fighters in the country.