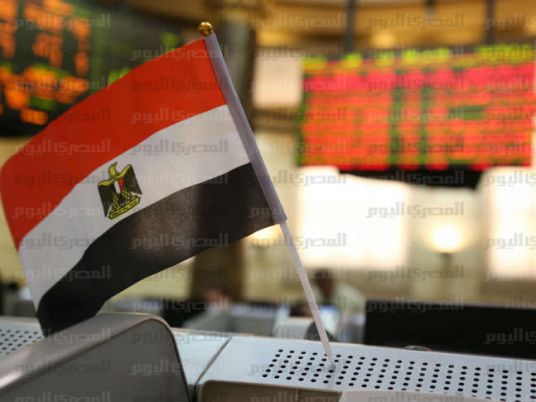 Egypt's main stock index slipped in early trade on Sunday, partly because of Juhayna Food Industries, which may face higher costs. But most stocks rose and El Arabia For Investment & Development surged after saying it might sell a unit.
The Cairo index inched down 0.2 percent as Juhayna tumbled 5.4 percent. Egypt is considering a 20 percent tariff on white sugar imports as it bolsters its own sugar industry with a subsidised export push, a ministerial statement and a filing at the World Trade Organization said on Thursday.
In the short term at least, the move would probably hurt local food makers which use sugar as a key ingredient.
Meanwhile, El Arabia For Investment & Development rose 6.5 percent after last Thursday asking its shareholders to approve the sale of its subsidiary, Cairo for Development and Car Manufacturing, to a strategic investor at a meeting on April 25. It did not disclose the price of the potential deal.
According to Prime Holding brokerage, the unit is the exclusive agent for the Peugeot car brand in Egypt.