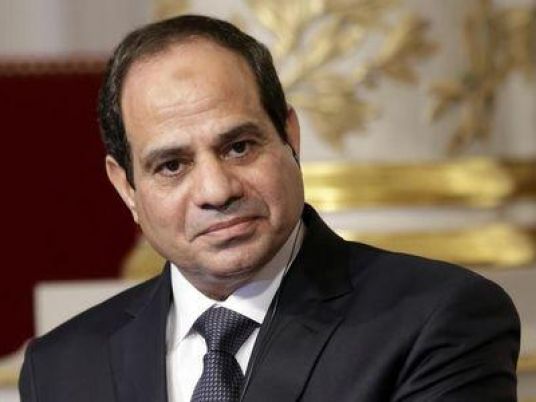 The newly-appointed Egyptian cabinet will remain in power if the parliament due to be elected in October and November approves its agenda, President Abdel Fattah al-Sisi said on Monday.
"There is no connection between the next parliament and the government submitting its resignation, a lot of people think that but it is not true," Sisi said in a speech at a military parade marking the anniversary of Egypt's 1973 war with Israel.
"The government at the time will present a programme, if parliament votes for it, the government will remain in order to implement it, if not, a new government will be presented."
Sisi had sworn in a new government in September with the outgoing oil minister Sherif Ismail as prime minister. He kept the defence, foreign, interior and most economy-related ministers in place and appointed 16 new ministers.
Egypt holds a long-awaited parliamentary election in October and the new chamber will have a say over the government and can even reject Sisi's choice for prime minister, according to the country's constitution.
But Sisi's critics say that in reality it will be a rubber-stamp house because of a tough crackdown on his critics and a weak opposition.
The election concludes in November and many had expected a new government would be named after the results were announced.