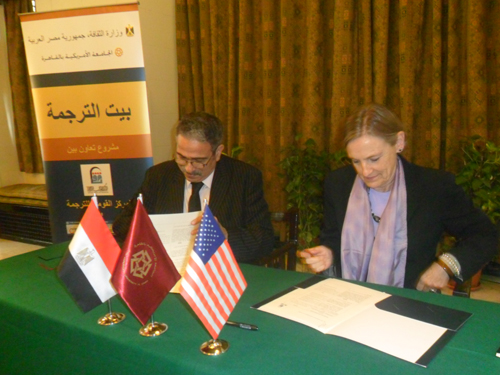 The widely-circulated percentage of sexual harassment of women in Egypt is "exaggerated", said a member of Egypt's National Council for Women (NCW).
In a 2013 study, UN Women in Cairo said more than 99 percent of Egyptian women have experienced some form of sexual harassment. But Sanaa al-Saeed, a NCW member, told Alaraby TV channel that such rates "suggest that all women in the streets are harassed", claiming that the phenomenon, which has become rampant over the past few years, is starting to "recede".
Al-Saeed argued that the NCW maintains statistics that confirm harassment rates were dropping. She, however, failed to cite the exact numbers.
She defended the allocation of women-only transportation, dismissing the notion that such a measure could constitute as a form of discrimination. "In any part of the world, spaces are devoted for women when it is too crowded", she said, but added that such options should be coupled with intensified penalties for harassers.

Edited translation from Al-Masry Al-Youm