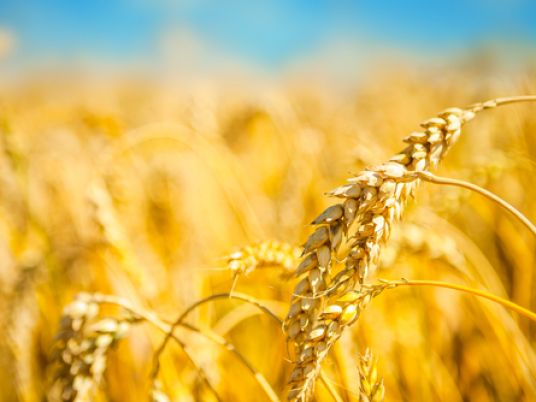 Egypt's government has bought 4.711 million tonnes of local wheat since the start of the season on April 15, the agriculture ministry said on Sunday.
The government had originally set a target of 4 million tonnes but said after reaching that volume that it would continue to buy from local farmers.
The supply ministry has said procurement would likely end in mid-June.
Egypt is paying farmers a fixed price of 420 Egyptian pounds (US$47.30) per ardeb (150 kg) of wheat this year, abandoning plans to cut state subsidies by paying the global rate.
Egypt's wheat harvest runs from April to July.
In 2015, the government said it had procured a record 5.3 million tonnes of wheat from local farmers, up from 3.7 million the previous year.