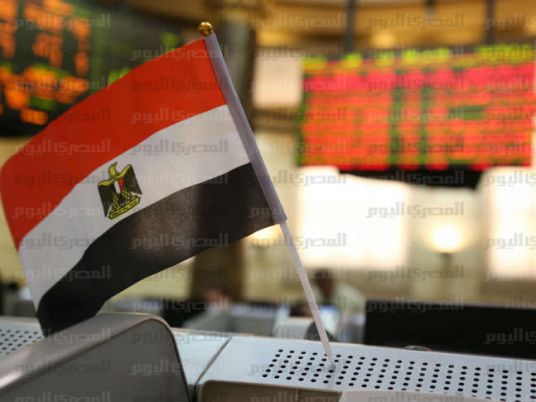 Pioneers Holding approved a capital increase of 3 billion Egyptian pounds ($393 million), the Egyptian financial services firm said on Tuesday.
It plans to issue 170 million shares at 17.63 pounds per share, it said in a statement to the bourse.
Pioneers won a $33 million takeover bid on Monday for Egyptian cheese maker Arab Dairy, beating out a subsidiary of Lactalis, Europe's largest dairy group.
CEO Walid Zaky said the acquisition was part of an effort to expand in the food sector, a fast-growing industry in the most populous Arab nation of 87 million people.
Pioneers' shares were up 2.34 percent at 12.25 Egyptian pounds on the Egyptian stock exchange at 0856 GMT.