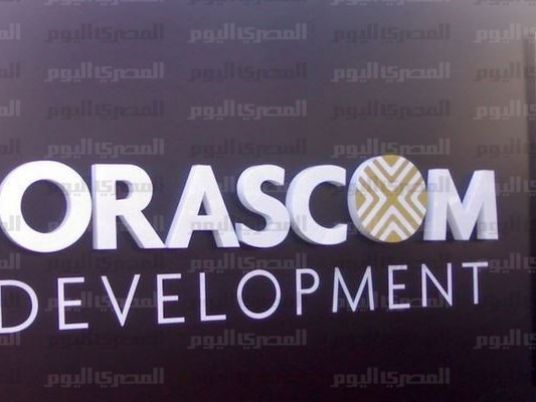 Egyptian firm Orascom Telecom and Technology has approved the final offer for the acquisition of CI Capital, a subsidiary of Commercial International Bank, the company said on Thursday.
OTMT, which has holdings in media, technology and cable businesses as well as energy, transport and logistics, is expanding into financial services. It plans to merge CI Capital with Beltone Financial, which it bought last month for almost LE650 million (US$83 million).
CI Capital is working on four initial public offerings this year in the construction, consumption and tourism sectors. It also plans to open a brokerage firm in the United Arab Emirates in the second quarter of this year.
A counter-offer for CI Capital was made earlier this month by a subsidiary of the National Bank of Egypt, but the bid was dropped after the two sides failed to agree on a timeframe to complete feasibility studies.