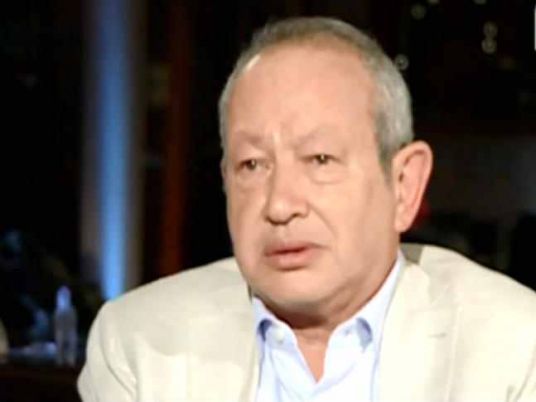 An Orascom subsidiary has approved the sale of 140 million Egyptian pounds (US$19.58 million) of assets to Accelero Capital group, Orascom said on Wednesday.
The sale was approved by the board of Orascom Telecom Ventures, a subsidiary of Orascom Telecom Media and Technology Holding, and is expected to close in the first quarter of 2015, Orascom said in a statement.
The assets involve mobile value added services, online advertising, development and content management, it said.
Accelero Capital is an investment and management group with offices in Cairo and Paris which is focused on telecommunications, digital media and technology, according to its website.